Google's Proposed New Cloud Region In Mumbai Gifts Indians Better Connectivity And Web Services
Google for India
doesn't seem to end. Products, platforms, applications, what not! Yet another gift from Google has garlanded the offerings as Rick Harshman, Asia-Pacific Managing Director of Google Cloud officially announced to set up India's very own cloud region in Mumbai. In support of the turn, Google official India blog tagged digital transformation to be the stand-alone factor. Further in the intro, the tech-giant emphasized on start-ups requiring cloud-based business.
This new launch is a gigantic leap for Google because the real news is Google has launched Google Cloud and it is not the previous cloud product but an ensemble comprising of Google applications – currently dubbed as G suite, machine learning tools and APIs, the enterprise Maps APIs plus a rainbow of data analytic tools, networking tools, other services and devices coupled with security. As published, this is a complete skeleton with meats provided to support a company or team or an individual.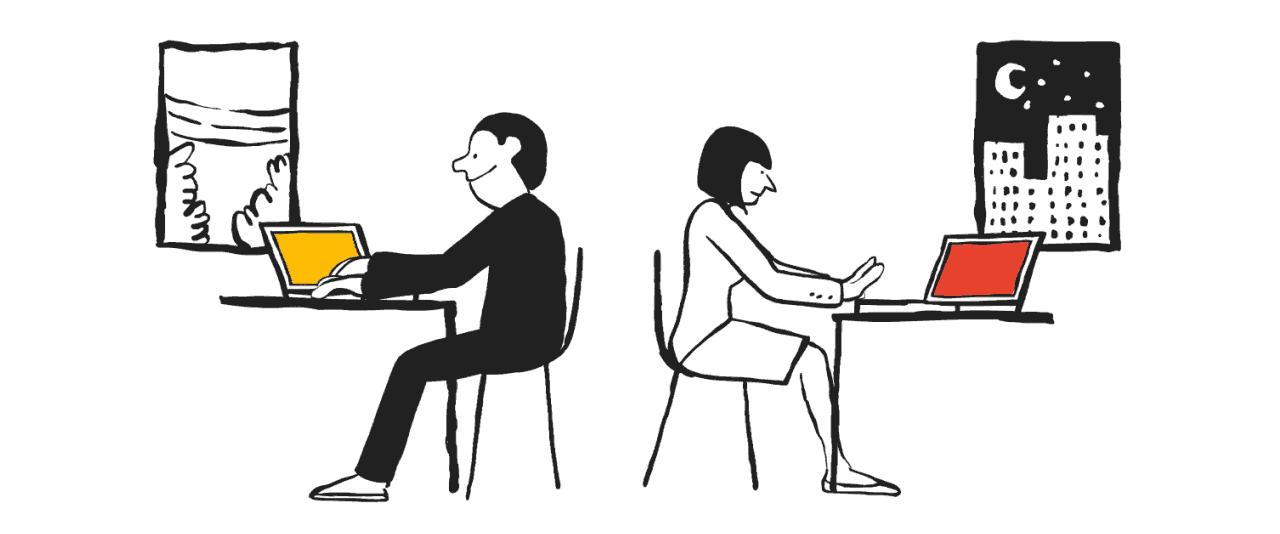 Now going back to Google India, this endeavor will take its shape in 2017. The same will also be applicable to Singapore, Sydney, Northern Virginia, São Paulo, London, Finland, and Frankfurt where the services will be connected via Google cloud network at the same time. From the business point of view, Google believes this action will support the Indian customers and developers to spring out of the dungeons as they move into a virtual space.
While talking about India's response, Google is happy to see different companies such as Wipro, Ashok Leyland, Smartshift by Mahindra & Mahindra, Dainik Bhaskar Group and INshorts.com who came and joined the Google cloud platform. The source further introduced G suit which highlights the collaboration and communication aspect that provided a pocketful of applications including Gmail, Docs, Drive, Calendar, Hangouts. With the customers in mind, Google did take special care of its partners and it promises to power more opportunities for those who build their platform on Google Cloud.
Source:
Google India
|
Google official blog
|
Google Cloud

it really proud-full for Indian people &useful also..
Only logged in users can reply.