CrazyEngineers V4: Early Access
We are developing the next version of CrazyEngineers. If you wish to receive latest updates and early access, click the link below.
Home

>

Apps

>

Groups

>
Google Glass Helps Cardiologists Perform Heart Surgery
Question asked by Jason Estibeiro in #Coffee Room on Nov 20, 2015
In a first such recorded incident, Google Glass has helped a group of doctors successfully perform a lifesaving surgery. The Glass was used to guide the opening of a persistently blocked right coronary artery.
Aided by Google Glass, the optical head-mounted display, the cardiologists from Warsaw, which is the capital of Poland, successfully reinstated the flow of blood in the blocked right artery of a 49-year old man.
The capability of voice recognition helped the doctors to control the Glass by voice thus allowing their hands to remain free to operate. The 3D display on the head-mount helped in construction of tomographic images i.e. images in a section-wise manner. The images helped the doctors guide the wire appropriately to the blockage location.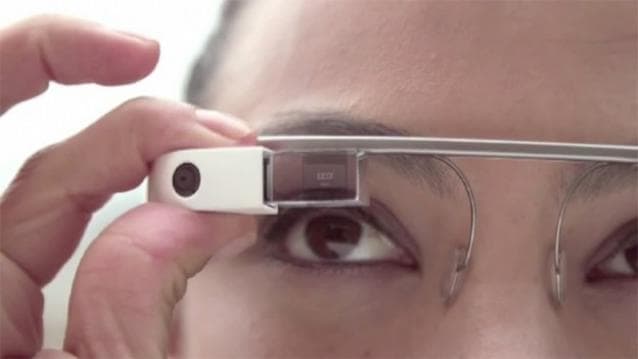 Image Credits: Firstpost​
The procedure ended successfully with attachment of two drug-eluting stents (DES). A DES is a stent that is placed into coronary arteries which slowly releases a drug that blocks proliferation of cells.
Maksymilian Opolski who is the lead investigator from the Institute of Cardiology said that this case demonstrates how wearable devices can help surgeons increase their visibility and perform operations which are highly intervening in nature. These devices provides operator comfort and helps in improvement of procedure efficiency.
A report published in Canadian Journal of Cardiology says that many medical specialties are already using Google Glass and other such wearable devices to train the physicians and help them in diagnosis. We hope to see more such successful cases too in the future.
Via:
NDTV Gadgets
Posted in:
#Coffee Room