Home

>

Apps

>

Groups

>
Google Developing Messaging Apps Using Artificially Intelligent Bots
Question asked by Debasmita Banerjee in #Coffee Room on Dec 23, 2015
Alphabet, the parent company of Google is gearing up to compete with companies like Facebook in making 'intelligent' messaging apps. Can we expect 'Hangouts' to get such an update? Or will it be something completely new? Google chose not to disclose the details to the Wall Street Journal.
​
This new product will give an intelligent response to humans using the natural language processing technique. It will not only put to test Google's robust AI algorithm, but also put it on the racing track with other companies coming up with a similar technology. The Wall street journal also reported that the upcoming Google trump card will work like so called chat bots which will enable users to find information, play games, participate in a quiz, and interact with the robot itself.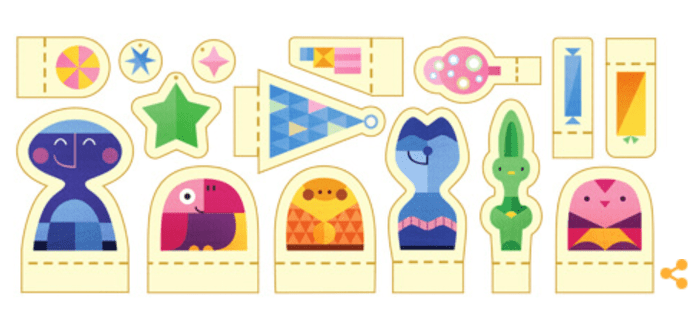 'Tis The season : Today's Google doodle
​
Talking about the use of AI in instant messaging apps, last year Indian made messaging app Hike launched an intelligent bot named "Natasha" that has a lot of interesting features on offer. One can read about any topic of his/her choice, get daily quotes, weather forecasts, movie updates and a lot more from it.
It is presently unclear when the new Google service will be launched and in what form. However, reports said that Google veteran Nick Fox has been leading a team working on the new service for at least a year. The report added that In October, Nick Fox had offered to buy 200 Labs Inc. which is a small start-up that builds chat bots. But according to insiders, the firm had declined the offer.
It is believed that the new app will enable users to text friends or a chatbot, which will search the Web and other sources for information to answer a question, similar to how a Google search works.
Google has so far declined to throw much light on the new messaging app. Social Networking and Instant Messaging are one of the few areas where Google hasn't been able to match up with rivals like Face book and Whatsapp. However, from the little information we have, it won't be surprising if Google has something unique to offer in the new year.
Source:
Reuters
|
Wall street Journal
Posted in:
#Coffee Room