Home

>

Apps

>

Groups

>
Gmail 'Undo Send' Gives You A 'Second Chance' With Sent Email
Question asked by Kaustubh Katdare in #Coffee Room on Jun 23, 2015
Everyone deserves a second chance in life; especially with their email and Gmail now officially gives it to you. Google's 'Undo Send' has now become an 'official feature' in Gmail. We're sure you've had your own experience of sending an email in haste that you wished you hadn't sent. Until now, there was nothing you could do after clicking on 'Send' button in your mailbox. How if you got a 'grace time' to rethink and stop the mail from actually getting delivered to the recipient's mailbox? Well, Google's got your back.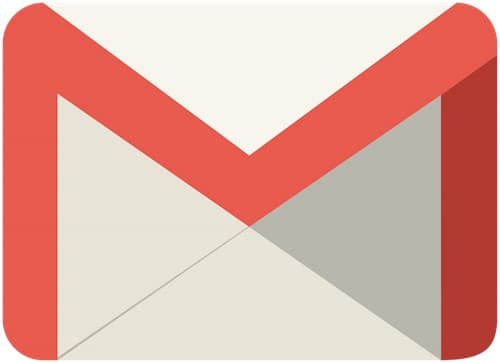 ​
Google had introduced the Undo Send feature in the Gmail Labs years ago (in 2009). Since then, the feature remained unknown to the masses. However, Google announced through their
blog
that the feature is now making it to Gmail in your account settings.
The Undo Send feature will let you set your 'cancellation period' with options like 5, 10, 20, 30 seconds. If you set it to 20, then Gmail will give you a grace time of 20 seconds to stop the email from delivering to the receiver's mailbox. You will get an option to reverse your action after you have sent your email. If you change your mind, Gmail will stop the mail and not deliver it.
The Undo Send option is being made available in Gmail inside Settings -> General tab. Those of you who've been using the feature through Gmail Labs will have the feature turned on by default. Other will have to manually set their grace or cancellation period.
​
The feature comes to Google's Inbox app as well. It's been just a few weeks since Google opened the Inbox to everyone, without requiring an invite. We are yet to see the feature in Google Apps for Business.
We'd like to know how many of our fellow engineers use the Undo Send feature. Do let us know if it helped you from potential embarrassment by not delivering that mail you did not want to send in first place.
Posted in:
#Coffee Room
wow a real nice move by google!!!
Nice feature for consumers
I really think the cancellation time is very limited. Why not give an option to undo send until the receiver has not opened it?
I am using it from long time. It's good that they released blog post for this.