Home

>

Apps

>

Groups

>
Gmail to block javascript (.js) attachments for security reasons
Question asked by Kaustubh Katdare in #Hacking and Security on Jan 27, 2017
Starting February 13, 2017, you will not be able to attach your javascript code to your mails. Google has published a notification (link below) informing the users that Gmail will block
.js
attachments along with
.exe
,
.msc
and
.bat
files for security reasons. Trying to attach a .js file to your mail on the Gmail's web interface would lead to triggering of an error message which will explain why it the attachment is not allowed. An incoming mail with .js attachment will be bounced back to the sender with an explanation.
It's important to note that only Gmail will block .js attachments. If you still want to share your javascript code with someone; you can do it through Google Drive and Google Cloud Storage. Of course there are several other, better ways of sharing js code with your peers. Slack, perhaps is one of the better options if you are sending code files to your team mates.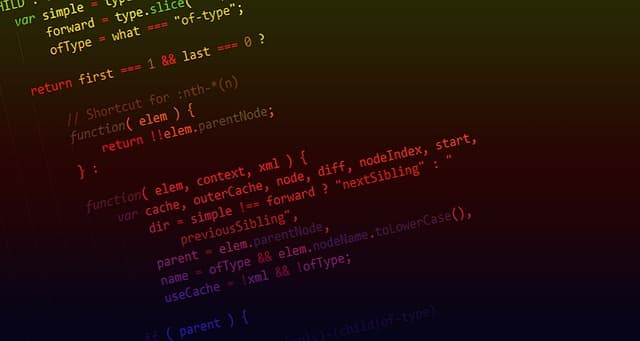 ​
Here's a list of file types that can't be included as attachments in Gmail:-
.ADE, .ADP, .BAT, .CHM, .CMD, .COM, .CPL, .EXE, .HTA, .INS, .ISP, .JAR, .JSE, .LIB, .LNK, .MDE, .MSC, .MSP, .MST, .PIF, .SCR, .SCT, .SHB, .SYS, .VB, .VBE, .VBS, .VXD, .WSC, .WSF, .WSH
JavaScript has gained lot of popularity among the web developers world-wide in the recent times for both client side and server side development. However, this has also led to creation of malware that allows hackers and crackers to perform unethical actions on the target system.
Do let us know your favorite way of sharing code with your fellow engineers.
Source:
G Suite Updates
Posted in:
#Hacking and Security