Gadgets & Software
Firefox 37 Available For Download - What's New?
Kaustubh
Mozilla, the creators of Firefox web browser, used by about half a billion people around the world has released the version 37.0 of the browser for both desktop and android platforms. If you are using Firefox to read this article, there's a high chance that you already are running the updated Firefox. The latest update to the browser brings a ton of goodies like tweaks to the URL bar, new locales and improvements to the download performance on android. Let's take a quick look at what's new.
The desktop version [Windows, OSX and Linux] offers a new 'Heartbeat Rating System' which provides Mozilla with real time user feedback about their products. The Turkish locale will now get Yandex as their search engine by default. Microsoft's Bing Search engine integrated into Firefox will now use secure HTTP (HTTPS) and Firefox will defend site impersonation with OneCRL centralised certificate revocation. In addition, there are several improvements to security, HTML5 compatibility. The entire list of updates can be found on the
release notes for FF desktop
.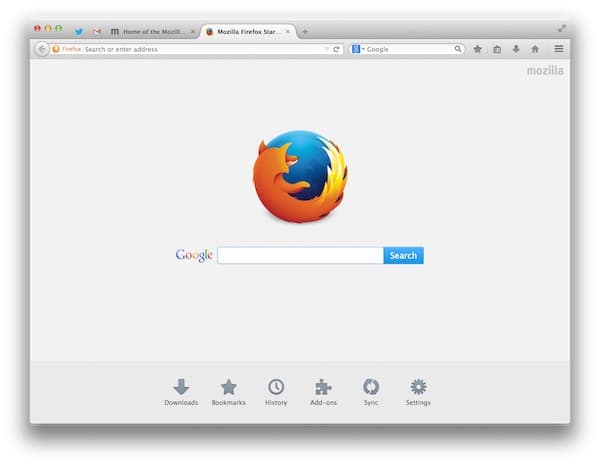 ​
Firefox for Android gets several new locales and most notably, improves the performance of the download manager back-end. There are several improvements like CSS 'display:contents' support, OpenH264 support to WebRTC and others. The list of improvements to the Firefox Android can be
read here
.
We strongly recommend all our readers to upgrade to the latest Firefox 37. Those who are looking to try out the new browser, head over to the link mentioned in the source below. Do not forget to share your views and opinions via comments.
Source:
Mozilla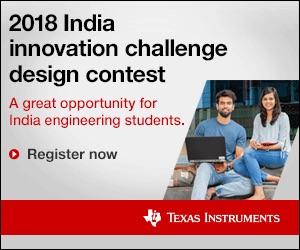 Ramani
Curiously I was on an earlier version till about five minutes back when I saw this post. However, the version running told me that I was uptodate. V 37 does not look different on my desktop.
Only logged in users can reply.