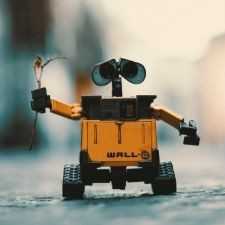 Robotics
Community of Robotics Enthusiasts: Discuss latest robots and questions with fellow robot lovers
606 Members
Join this group to post and comment.
Final year project [robotics]: Robo-Guitar
CEans,

Many ideas pop up in my mind when I'm playing guitar. Today, another final year project idea popped up in my mind. How about developing a robot that would play your favorite songs on Guitar?

I searched on youTube and found out that such robots have been already developed - but they aren't very good.

How do you like the idea? Post your ideas on how to go about building such a robot.