Home

>

Apps

>

Groups

>
Facebook & Mozilla Begin "Occupy Flash" To Eliminate Adobe Flash Player
Question asked by Satya Swaroop Dash in #Coffee Room on Jul 14, 2015
Ah, the Adobe Flash Player, the browser plug-in responsible for delivering those data heavy graphics and video players on your browser. The software that asks itself to be updated every now and then and yet remains the cause of some of our worst browsing experiences. The Adobe Flash Player manages to be in the news because of its insecure architecture. Most recently, the
Hacking Team leak
led to the revelation of a critical bug that could allow an attacker to hijack a person's computer remotely. As HTML5 emerged as a faster and secure alternative the aging technology has been receiving the boot from many arenas.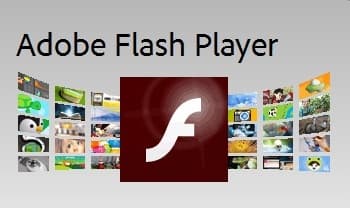 ​
Just yesterday, Alex Stamos, the recently appointed chief security officer at Facebook went
on Twitter
to ask Adobe to announce the end-of-life date for Flash. He also said that browser developers should be ready to deploy
killbits
as soon as Adobe retires the Flash Player. He
also suggested
that it is essential to set an end date as it will help web developers across the world to get rid of Flash Player in a controlled manner at once instead of doing it haphazardly. Today, his statements were put into action by Mark Schmidt, the head of the Firefox team at Mozilla,
who announced
that all versions of Adobe Flash (including the latest one)
have been blocked
on Firefox. His tweet was accompanied with a small picture that said "Occupy Flash" which is a reference to the 2011 "Occupy Wall Street" movement. You have to note here that users of Firefox are free to enable the Flash Player if they want to by going into the Add-ons menu.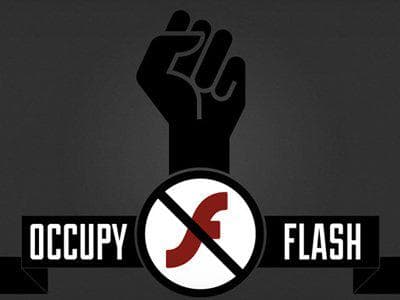 ​
Apple had despised the Flash Player since ages and
never included it
on its mobile devices for the sake of stability. Google was next to ditch Flash Player on Android by
not updating it
after Android 4.1. With
YouTube
making HTML5 as the default player there was no reason to install the Adobe Flash Player on your browser. Adobe knows that the days of Flash are over because a while back it unveiled the
Adobe Edge HTML5 App
to replace Flash.
Our questions to the readers is this, has the final nail in the coffin been delivered or will Flash continue to survive? Head to the comment section to make your opinions heard.
Source:
The Verge
Posted in:
#Coffee Room
Thanks for sharing news with us. As I can judge, stopping using Flash is a starting point of changing way of receiving and processing media information. HTML5 can easily substitute an old unsafe Adobe's player. My team and I have often faced various issues caused with flash player. Hope it all is finally over.