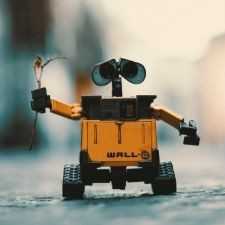 Robotics
Community of Robotics Enthusiasts: Discuss latest robots and questions with fellow robot lovers
608 Members
Join this group to post and comment.
Engineer a new Economy- How to use labour displaced by Robotics?
CE may be hiring. But many sane engineering companies are downsizing their line workers witth robots. Robots work 24x7 (unless they have a breakdown), do not unionize or abscond.
While the intellectual people like scientists and engineers can find employment elsewhere, these shop floor workers end up on dole.
What can the engineering community, which incidentally created the robots,do to use this huge displaced, jobless work force creatively?
https://motionsystemdesign.com/edito..._28&YM_RID=avr@ttkprestige.com&YM_MID=1324756