Home

>

Apps

>

Groups

>
Electromagnet fun : No one can lift this Thor's Hammer, except one!
Question asked by Kaustubh Katdare in #Coffee Room on Oct 14, 2015
Every electrical and electronics engineer loves to play with electromagnets. I remember I had created a small electromagnet myself using the AA batteries and a copper wire; and was astonished how powerful the electromagnet was. Looks like someone's decided to take it to the next level and have some fun with people.
Check out this video -
Awesome, right?
Posted in:
#Coffee Room
Kaustubh Katdare

Awesome, right?
Right, even though he is doing it with his left.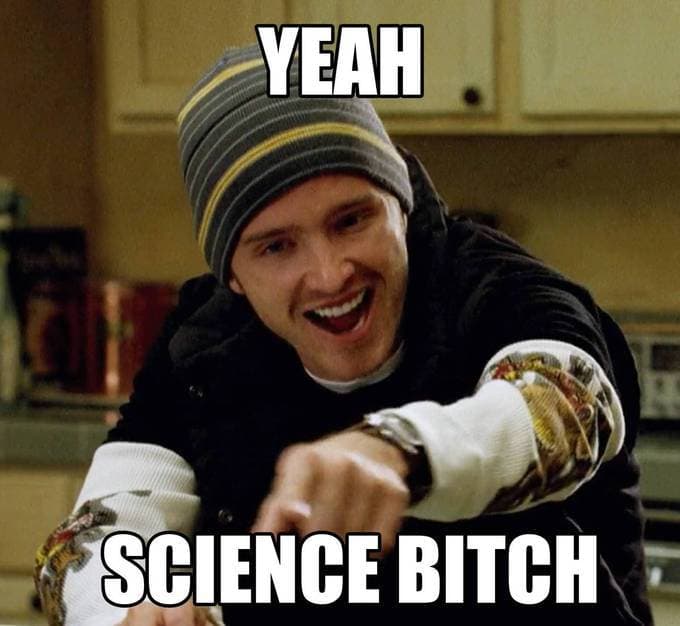 Awesome prank.. 👍👍