Home

>

Apps

>

Groups

>
DC-3 - How cool it'd be to rehab one
Question asked by Stephen B Johnson in #Coffee Room on Sep 22, 2016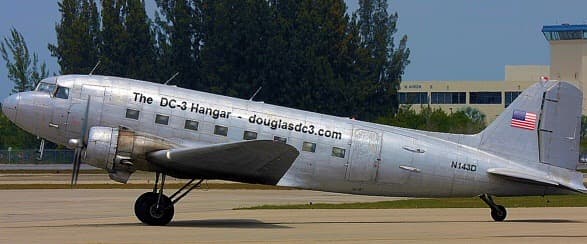 I keep thinking how I might want to get an old DC-3 and rehab it. Most of my aviation experience is on F/A-18 Hornets, but I bet it'd be a blast working on an old workhorse like the DC-3.
Has anybody flown or designed anything for one of these?
Posted in:
#Coffee Room
You're making me extremely jealous. It has always been my ambition to fly but I am stuck here on a chair in front of a computer.
These are the moments when I regret to be born in India. 😔

And you flown F/A-18... I'd kill just to fly a Cessna.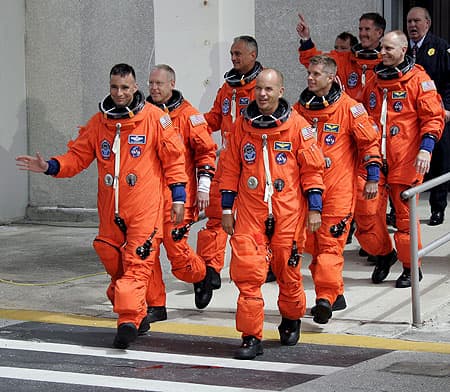 The responsiveness and controls of the F/A-18 are quite awesome. It's not like we can get a personal one though.
A Marine buddy from my squadron took the next big step to awesomeness. He became a Space Shuttle pilot. He's the one in the front on the right.
That's awesome!
I wonder why you didn't choose to continue a career with flying?