Home

>

Apps

>

Groups

>
Cybercriminals Steal $300 Million From Banks in Sophisticated Attacks
Question asked by Dhananjay Harkare in #Hacking and Security on Feb 15, 2015
In what could be the world's largest bank theft ever, hackers have been successful in stealing about $300 million from banks and other financial institutions all over the world. As per a news published by New York Times and a detailed report which Kaspersky Lab will publish shortly, cybercriminals used malware to steal the money (amount more than $300 million). According to the report, hackers targeted more than 100 institutions from about 30 countries for the illegal activity. The report also hints that the Russian cyber security firm- Kaspersky Lab has every evidence of the amount stolen.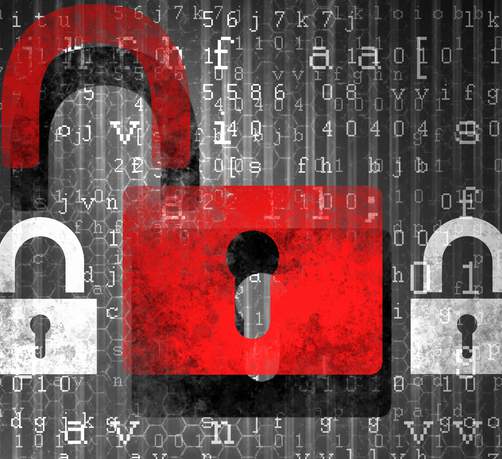 ​
The cyber-attack, pronounced as one of the most sophisticated attack has affected banks mostly from Russia along with those from other countries including Japan, United States and Europe. The group has been named as "Carbanak Cybergang" who deployed malicious software to extract money. Kaspersky Lab have not revealed names of the affected banks as of now, but we expect it to be out when it publishes the report on the same. The White House had cyber security summit on Friday where US President Mr. Barack Obama is said to have chalked out the plan for government and private companies to share information about malware activities.
But how did the hackers managed to carry out such an attack? The Times report suggests that criminals sent malicious emails to bank employees. When some of the employees clicked on the links in the mail, they unknowingly downloaded and installed malware on the computers. This allowed attackers to gain unauthorized access of systems. On getting the access, hackers found out the employees who were in charge of cash transfer systems/ATMs. Then Remote Access Tools (RATs) were installed on those machines to capture the screenshots and videos of how cash transfer was being carried out. Studying these events, helped cybercriminals to transfer money remotely to fake bank accounts. Kaspersky Lab has already briefed the incident to The White House and FBI and Interpol is coordinating in investigation.
Via
CNET
|
New York Times Report
Posted in:
#Hacking and Security
This is huge! The numbers only get bigger with every cyber crime. Why are banks afraid of implementing the strongest security solutions? Funds just can't be the problem for them.
Whoa. Just wondering what these hackers would do to my bank back here.