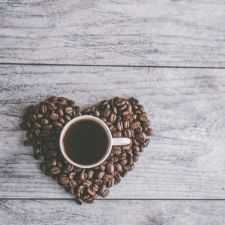 Coffee Room
Discuss anything here - everything that you wish to discuss with fellow engineers.
12914 Members
Join this group to post and comment.
Corrosion control in the 3rd world countries
How can the 3rd world control corrosion in a cheper and easy way,becouse in my country GHANA it is cousing a lot of damages.
Please specify - corrosion of what? Different methods are there for different materials. Also for underground structures, special methods are used.
corrosion is sometimes a complex issue and can cause huge loss of money, and sometimes also life..
try this site:
COST OF CORROSION: In the U.S.A. $276 billion/yr
it's the best source on the web on cost related to corrosion and to corrosion control methods..
hoep this can help u
S
also many means of corrossion control are not enironmentally friendly using toxic substances(which are not human friendly eiter).