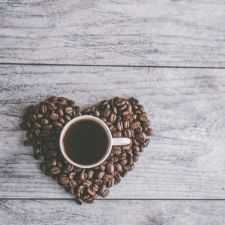 Coffee Room
Discuss anything here - everything that you wish to discuss with fellow engineers.
12832 Members
Join this group to post and comment.
CMOS checksum error
hey CEans,
i have recently got a new Seagate 160GB hdd and 512MB RAM. Am loving my PC these days but there is a little trouble. At the time of booting i get this error-
CMOS checksum error-defaults loaded.
Did a bit of search and found out that the possible reason is that my CMOS battery is out now but this is only a probability while there could be other reasons also which i couldnt get.
And every time i start my system the system date is reset to 01-01-2002 because the changes that i make to the date arent reflected in the BIOS because of CMOS failure.
now can anyone tel me that how can i find out the exact reason for this CMOS checksum failure.
the only reason to get this error is that ur cmos battery is out.there is no other reason reason to get this error .so u just replace ur cmos battery.
Sorry Sai Krishna,
I think this is not only resason for this error. I have also a board which is giving this message. so, i replaced c-mos battery to new but problem is still .

Pls. inform if any other reason is.
1- Type in the right values and save it.
2- If it goes wrong, try replacing the Battery
3- There is a missing or wrong placed or (should be removed) Jumper**
4- If all wrong, reload the BIOS firmware to the chip (In some computer shop or something)

**Check your motherboard manual for BIOS/CMOS options