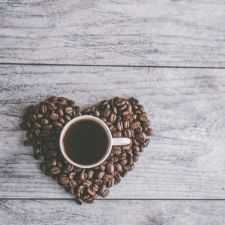 Coffee Room
Discuss anything here - everything that you wish to discuss with fellow engineers.
12763 Members
Join this group to post and comment.
Chandrayaan-2 For 2017 And Solar Mission Aditya L1 For 2019 In The Works At ISRO
The Indian Space Research Organisation (ISRO) is gearing up for the launch of its next two ambitious missions - 'Chandrayaan 2' which is slated to land on moon by 2017 and India's first ever solar mission 'Aditya L1' could be launched in 2019. The year 2015 has been great for Indian's position in the field of space technology. Back in May, we told you about the
Chandrayaan 2 mission
and in June, announcements were made about
Aditya-1 mission
. Yesterday, at the Lok Sabha Union Minister of State Dr. Jitendra Singh who handles the Atomic Energy and Space department, declared the news about the two ISRO missions.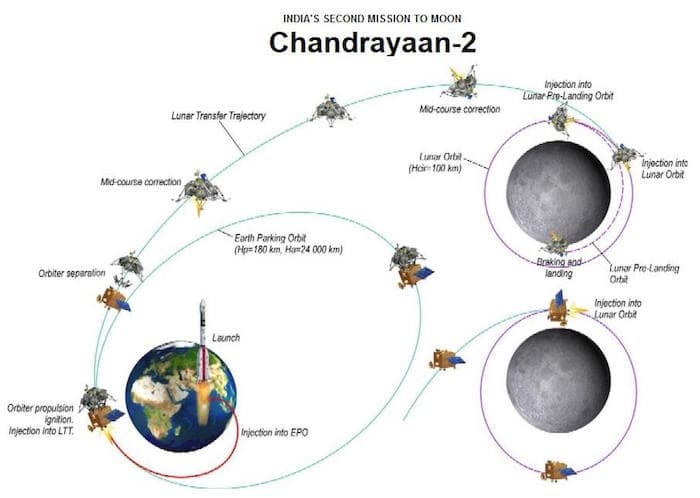 ​
Chandrayaan-2
India's second lunar probe mission is said to conduct exploration on the moon surface about possible signs of extra terrestrial life. This is an advanced version of the first Chandrayaan-1 mission.
Scheduled for launch as a composite stack consisting of an orbiter, a lander and a rover, into the Earth Parking Orbit (EPO), the Chandrayaan-2 will travel at 170 x 18,500 km by GSLV-Mk II.
The Orbiter on board the spacecraft will carry scientific payloads up to the Lunar Orbit Insertion (LOI) and the combined stack will be inserted at the 100 x 100 km lunar orbit. This is where the Lander gets separated from the Orbiter.
The Lander will do a soft landing on the Moon's surface at a pre-specified site. The rover will be deployed at this site to perform mineralogical and elemental studies. This means that the rover will pick up solid and rock samples which can be analyzed right at the site.
The on-board lab will collect all the analysis data and relay it to the Orbiter, which in turn will communicate with our scientists at the ground control and monitoring room at ISRO.
Initially, the Chandrayaan-2 was supposed to be a collaborated mission between Indian and Russian space agencies. However, later it was decided that ISRO will be solely responsible for carrying out the lunar mission.
Aditya L1 Mission
Proudly announced as India's first solar mission, 'Aditya-L1' will study the Sun from an orbit around the Sun-Earth Lagrangian point (L-1) which is located at around 1.5 million km from Earth.
The government has approved a total cost of ~ Rs. 378 crore for Aditya L1. The spacecraft is said to carry a total of 7 payloads, which include a coronagraph to observe the outermost layers of the Sun.
With that we come to the end of the most important details about the two ISRO missions. What are your thoughts about India's space research programs? Share with us in comments below.
Source:
ISRO