Home

>

Apps

>

Groups

>
Cartoonist Pran, Creator Of "Chacha Chaudhary", Pinki, Billoo, Raman Died Today
Question asked by Kaustubh Katdare in #Coffee Room on Aug 6, 2014
Growing up in the 90s in India invariably meant that you'd read the Chacha Chaudhary comics. I remember having read almost every Chacha Chaudhary comics book ever released. The digests about stories of encounters of Chacha Chaudhary, Sabu and Raka would accompany me on every train/bus travel. I'm sad to hear the news that cartoonist Pran (Pran Kumar Sharma) died today in Delhi at the age of 75.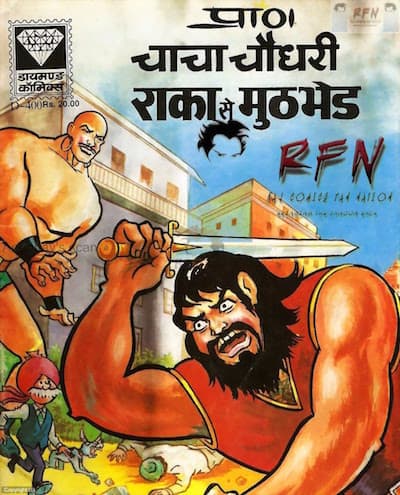 RIP, Pran. You'll be remembered! Thank you for all your creations!
Posted in:
#Coffee Room
Always enjoyed Chacha chaudary when line comes with bulb.
"Chacha Chaudhary ka dimag computer se tej chalta hai" 😁😁😁
U'll Always be remembered Sire !.
RIP sir. Respect for you always.