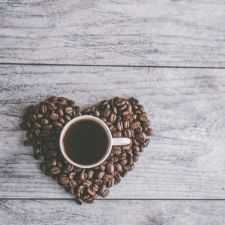 Coffee Room
Discuss anything here - everything that you wish to discuss with fellow engineers.
12933 Members
Join this group to post and comment.
capacitor stuff
how does one decide whether a capacitor is a differentiator or inductor??
the capacitor equation is i = cdv/dt....or equivalently v =(1/c)(integral)i???

i know this is lame..but....i am helpless??
Capacitor Stores the energy in the form of Voltage and Inductor in form of Current....
kekekeke.. it should be a differentiator or integrator ( not Inductor)
It's how the RC circuit is used that determines it's function.
Differentiator produces positive and negative spikes from an applied square wave, and a integrator, produces a ramp up trangular wave form.
U can understand it better with a scope
oh sheesh ...mistake

but i still didnt get it....how do i decide whether a given circuit is a differentaitor or integrator..?? do bode plots help??
hey..yeah...its sort of cleared...i'll come bak...
Glad do here it.
they always do.