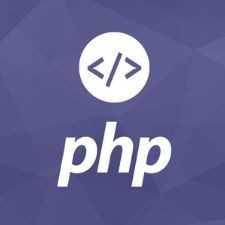 PHP Programmers
Community for PHP Programmers : Ask questions, doubts and help each other get better at PHP
287 Members
Join this group to post and comment.
Can you suggest a unique PHP project idea?
im studying bcs degree .i want to submit my final year project to my college. which ever im taking the project the college is rejecting because of someone has done it. so can u give me some new unique php projects with its details?    
How about developing a mini facebook clone? I bet no one has done it before. Alternatively, you could built a rapid UPI generic payment gateway with PHP.
Alternatively, you could build a simple image background remover based on AI with PHP. 
sir this topic is taken by some other  in our college
can u please suggest me some other? 
ya sir this urs told topic is unique my classmate had idea about this and asked for hod of my college she rejected to do this topic
so can u suggest me some other one
I posted three ideas and you simply replied saying "this idea is taken" - did not even care to write which idea has been picked and what is your opinion about the other three. 
Take a moment to explore other ideas I suggested. If they don't look good to you, tell me what is your existing skills-set and what kind of project would you like to do. I cannot keep suggesting random ideas and have you reject them at your will. It'll waste time for both you and me. 
Why not take a moment to tell me what efforts have you taken to find out ideas, which ideas did you pick up and why did you discard them so that we can help you better. 
Help us, help you. 
Sry sir i saw only ur mini facebook topic.
Rest of 2 i didnt understood.
Can u please give me some more explanation about rest of the 2 topics.?