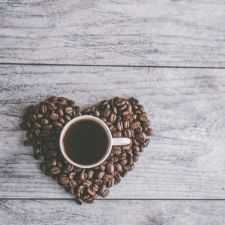 Coffee Room
Discuss anything here - everything that you wish to discuss with fellow engineers.
12915 Members
Join this group to post and comment.
Camera Is not working : Battery Exhausted
I have Nikon camera. Today, when i used it, it said "Battery Exhausted" and it's showing the same thing again & again. I have checked the manual. It has written as Charge or replace. I tried to charge it but didn't work. Do i need to replace with the new one? What's wrong with the old one? Any idea?
Always post gadget related questions in gadget section. Thread moved.
Which Nikon series is your camera?
Did you check what batteries you must use for your camera, in case if it requires a specific kind of battery.
if you are using rechargable batteries, they may require simple charging. They don't exhaust off suddenly. you saw the performance degradation of the batteries?? n aren't they getting charged from the charger now?? something wrong may be with the charger too.......
From my experience, the battery level indicators on electronic gadgets are correct 90% of the times. If your NIKON uses regular pencil cells (AA-type), simple take them out and use them in your alarm clock. Should last for at least two-three more months. 😀