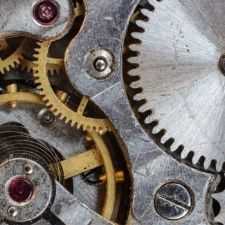 Mechanical
Community of Mechanical Engineers: Get help about everything related to mechanical engineering from fellow mechanical engineers.
832 Members
Join this group to post and comment.
Automobile engineering project work.
Hey guys Im studying Deploma in automobile engineering. I m in my final year so have to do a project work.
i have deffrient ideas. but not sure what to do. Is any one have a inovative and a simple idea, may that help me in better project.
If u have a dream about ur future vehicle plz post it.


"Necessity is the mother of invention"
Moved to project ideas section from Computer Science section.
what about vacuum braking system??