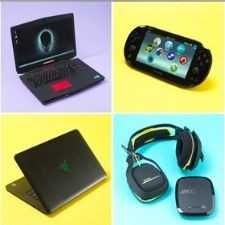 Gadget Geeks
Discuss all electronic gadgets - ask questions, doubts, troubleshooting tips et al. to fellow gadget geeks.
608 Members
Join this group to post and comment.
Android O Developer Preview released with a focus on battery life
Google is here with the release of first developer preview of Android O. As of now it's not at all stable and is only meant for app development and bug fixes. The update is only available for Nexus 5X, Nexus 6P, Nexus Player, Pixel, Pixel XL and Pixel C devices. You can give it a try by flashing it manually on the above list of devices, as no OTA image is provided, but it's strictly not made for daily use. Non-developers better stick to Nougat and wait for the official roll outs in 3rd quarter of 2017.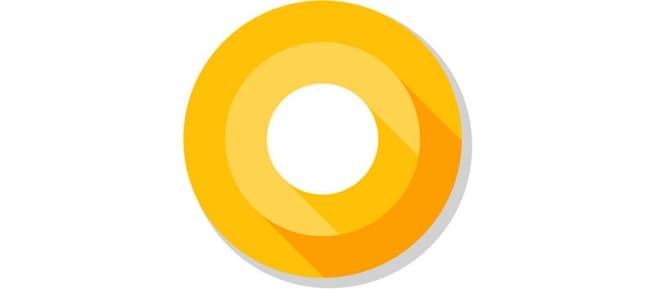 ​
Android O is going to be a real step up after Nougat and that's made clear by the long list of new features coming to this update. The new OS brings with it better battery life, background limits, streamlined notification channels, autofill APIs, picture-in-picture, adaptive icons, better keyboard navigations and a number of subtle changes to improve the overall performance. That's already a lot and Google might add new features in upcoming developer previews.
Focusing on this preview, apps running in background are more judiciously controlled to provide longer screen on times. The new 'notification channel' protects you from notification bombardments by grouping all the notifications under different categories. You can also force stop a particular application from showing notifs for a specific period of time. Autofill is used by everyone of us and is a common feature in web browsers, so Google decided to bring it into the OS itself. After choosing an Autofill app, which stores information like name, password, email etc., one can use the data anywhere over the OS.
Some other features include picture-in-picture (PIP) video which allows you to run application alongside watching videos in a minimized window. Support for adaptive icons changing their form and shape according to different UIs like Touchwiz and Oxygen OS is also there. These are some major highlights of the first developer preview. According to Google, there will be a new preview every month with some improvements on top.
Source:
GoogleBlog