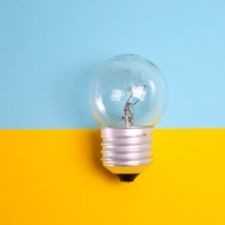 Electrical
Community of Electrical Engineers to discuss all concepts, topics, questions and doubts.
186 Members
Join this group to post and comment.
Ac Machine Stator Winding Diagram
I need some help regarding Ac machine stator winding diagram. i know some data and i have mentioned below:
poles =4, pitch angle=165 electrical degree, breadth between slots =15 electrical degrees. Include enough coils to fill the slots with a double layer winding. please help me to draw the winding diagram.