Gadgets & Software
A Firefox OS Powered Streaming Dongle Is On The Way: Reports
Satya Swaroop
After Google's Chromecast managed to earn accolades and sell in millions everyone else is now realising the potential of the streaming devices in the consumer market.
Amazon
and
Roku
have launched their new devices recently and if reports from
GigaOM
are to be believed Mozilla will soon be diving into the market with its Firefox OS powered streaming device. The existence of this device was confirmed when Christian Heilmann, a Mozilla enthusiast uploaded a photograph of the working prototype on Twitter.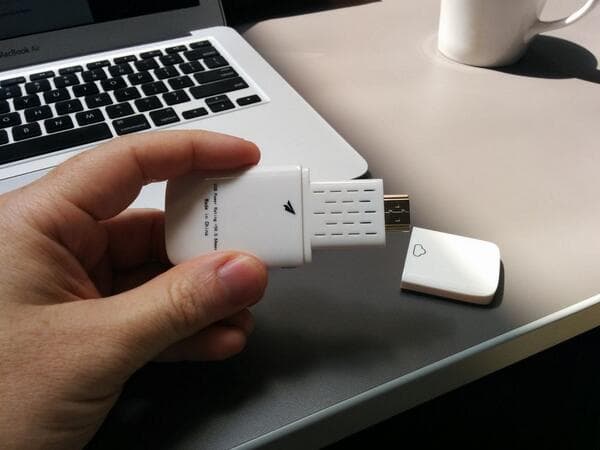 Leaked Image of the working prototype
​
As soon as the leak went viral, the folks over at GigaOM managed unearth more details about the device and even managed to get their hands on the prototype. It was found that Mozilla has collaborated with an unnamed manufacturer to build this device which serves as a more open alternative to the restrictive Chromecast. While a name for the device has not been finalised, it is being called by its codename "Netcast". The prototype that has been sent to a limited number of developers has a hackable open bootloader and can even run some Chromecast apps.
Since Mozilla has always rooted for an open environment, it is being speculated that the company's streaming stick with open source technologies will help Windows Phone and Firefox OS developers develop HDTV streaming apps for smartphones.
So in a market where streaming devices are available for a dime a dozen, will this Firefox powered one make a difference? We would like to know your views. Head over to the comment section now.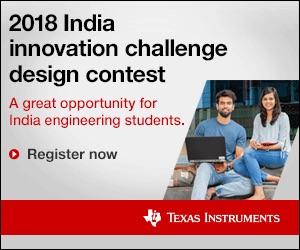 Be the first one to reply
Only logged in users can reply.