3D Touch Feature By Instagram: Take a 'Peek'
Instagram has come up with a cool new 'Peek' feature for the android platform incorporated in the latest 7.14.0 version of the Instagram Android app. After momentarily introducing this feature as a part of its previous v7.13.0 update, Instagram decided to rollback and has now re-launched this feature in its new beta update. This update also includes an easy photo share feature and faster group conversations.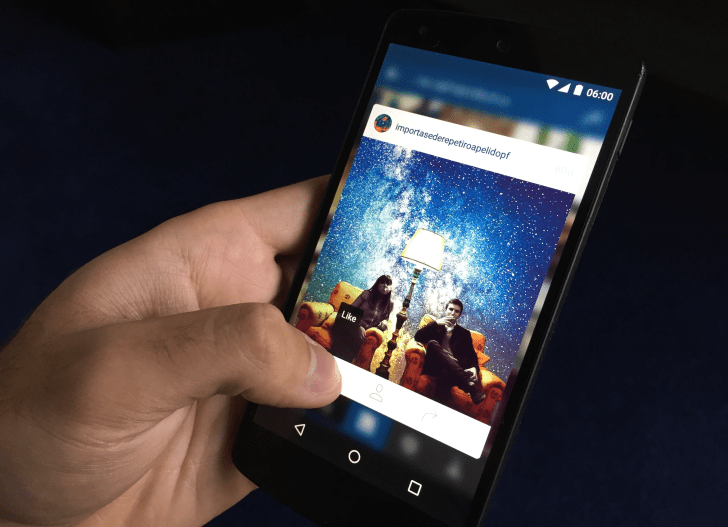 Volunteer showing 3D touch feature in Instagram
​
The 'Peek' feature for Android users is similar to the 3D touch feature available in Apple's latest iPhone 6S and 6S Plus. With 'Peek', one can preview a picture by simply pressing it for longer. It helps you to view the picture in an uncompressed manner, without making it necessary to download it. There are however some confusions regarding this feature. One might believe that it's the same as Force touch (equivalent to right click), but scientifically speaking they are distinct as the levels of pressure sensors used in PEEK and the Force Sensor aren't the same.
Mimicking the iPhone feature, Instagram, the most popular photo sharing app seems to be confident of getting a good reception with this very useful feature. With the updated application, you can simply press hard on thumbnail image to zoom in and release your finger, once you are done viewing. During the same week, Instagram also unveiled its top image picks for 2015.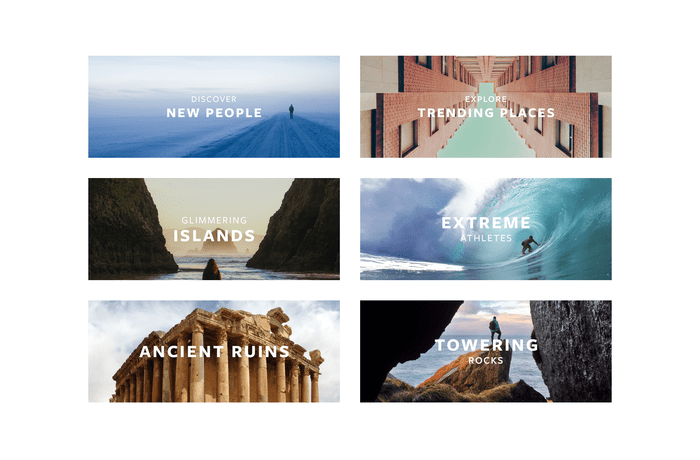 Curated Collection Of Instagram: Official Release

​
The bad news, however is that all android smart phones won't get the update just yet. Some of the high end phones have already started receiving the beta version, whereas others are waiting in the queue. Instagram did not announce when they will introduce this feature in Apple's iOS platform.
Instagram 3D touch support video leaked :
Source:
GSM Arena

a new experience with technologies like this can highlight fresh CSS with the thickness of the screen not
Only logged in users can reply.