CrazyEngineers V4: Early Access
We are developing the next version of CrazyEngineers. If you wish to receive latest updates and early access, click the link below.
Home

>

Apps

>

Groups

>
Zenefits For Managers And Zenefits Business Intelligence - New Software For HR Solutions
Question asked by Coral Jain in #Startups & Business on May 20, 2015
Zenefits, a U.S. Based cloud HR solutions startup is leaping forward with two new software programs that will help a company to make cumbersome and unproductive processes easier and less time consuming. According to Zenefits, if you're a company of 500-1000 workers, then this is exactly what you need to keep your work going with better efficiency. These software are tools that will help managers make HR changes and sieve the company's workforce data.
Five months back, these tools were originally invented to help the officers within Zenefits while it was going through some hassle when it doubled its employees from 500 to 1000. During that transition phase, it became impossible for managers and CEO Parker Conrad to make permissions for every raise or make any HR changes in different sections of the company. These two software programs are a result of a need they felt in their own organisation.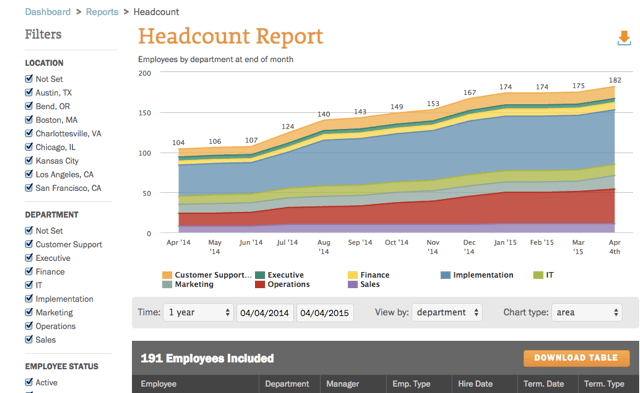 ​
Zenefits for Managers is a tool that lets a manager of a company to make HR changes instead of waiting for the CEO/Upper level officer to make approval. It also lets him/her make additional changes within the database of a company regarding new hires, changing job titles as well as making salary amendments.
​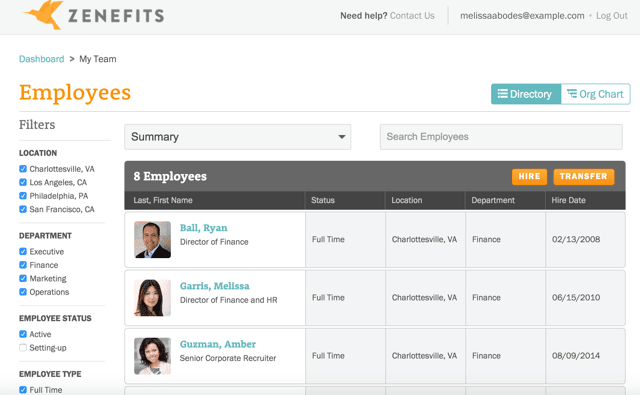 ​
On the other hand, Zenefits Business Intelligence will offer executives with access to business intelligence reports. It provides the user facility to filter data such as compensation, employee headcount and turnover in real count. It particularly aims at reducing the inequalities and gives comprehension about the comparisons that are done in every department of an enterprise.
What are your thoughts about these new software programs? Share with us in comments below.
Source:
Zenefits
​
Posted in:
#Startups & Business