Home

>

Apps

>

Groups

>
Your opinion on EarPods?
Question asked by Kaustubh Katdare in #Coffee Room on Sep 12, 2012
Apple's just launched a new type of earphones called 'EarPods'. The EarPods feature a never-thought-before design and Apple's chief product designer, Sir. Jonathan Ive says that they did LOT of search in design and development of these new earphones.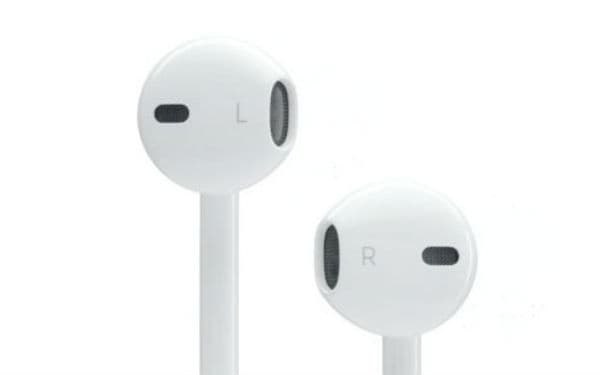 What are your thoughts on the design of these new EarPods? Do you think they're better than the traditional ones?
Posted in:
#Coffee Room
Does earpod means ipod in-built earbuds?
The design is slick though ... Apple has always impressed me with its sound quality of its ipod; but the quality of sound depends on the processor used in ipod ,right ?

What's its price in INR ?
:Bump:
Well i read 4 to 5 articles on Earpods.
Some features are changed just to improve Bass; so more deeper music will be heard.

I used to think of ipod w/o ipod. What an irony.
Ipod inbuilt earphones would be dope ; but is it possible to integrate such a nano processor ?

Off-topic , Pardon me.
I was thinking of buying the Apple earphones sometime soon. But was not sure if it was worth $29! 👀
So, I really had to read about these new "EarPods." From what was said at the KeyNote, Apple calls it "a breakthrough design for a more natural fit and increased durability, and an incredible acoustic quality typically reserved for higher-end earphones."
Apart from what Apple says, the reports say that Apple has tried its best to maximize airflow for optimal sound quality. Somehow, from the photos, the earpods look like they would hurt your ears, instead of fitting in there perfectly. 😐
They look like all plastic on outer surface , how it going to fit exactly in different ears.
Do we need to use Favicol 😘
I wonder whether Apple is making us believe that the EarPods are a better design over the traditional earplugs. I'd not buy them unless I test them on my own first.
DESIGNERS spend 3 years😲 to design this.