Home

>

Apps

>

Groups

>
Xiaomi Wi-Fi Router, Bedside Lamp And Air-Conditioner Launched
Question asked by Coral Jain in #Coffee Room on Jun 10, 2015
Chinese tech-giant Xiaomi has announced some of its new products in China just a week after the launched its Yi Camera (Night Vision Edition). The company has recently made coray into the 'Internet of Things' domain and unveiled three new products: Xiaomi Mi WiFi router, Yeelight Bedside Lamp and a Midea i-Youth Smart Air Conditioner. Let's take a look at these new products from the Chinese tech giant.
Xiaomi Mi Wi-Fi :
Xiaomi Mi Wi-Fi offers high-speed connectivity and supports 802.11 ad standard. It is powered by 1.4G Hz dual-core Broadcom 4709c processor coupled with 512MB RAM. In addition, the router also provides 6TB built-in storage. The company says that the router increases the 2.4GHz dual band performance by 100 percent and 5GHz by 30 percent. It also comes with an option to back-up and store images from cameras and smartphones. The images stored can also be backed-up via some apps offered in Android and iOS smartphones. The device is compatible with various brand of cameras such as Sony, Nikon, Canon as well as iOS and Android smartphones. The 1TB storage version has also been launched.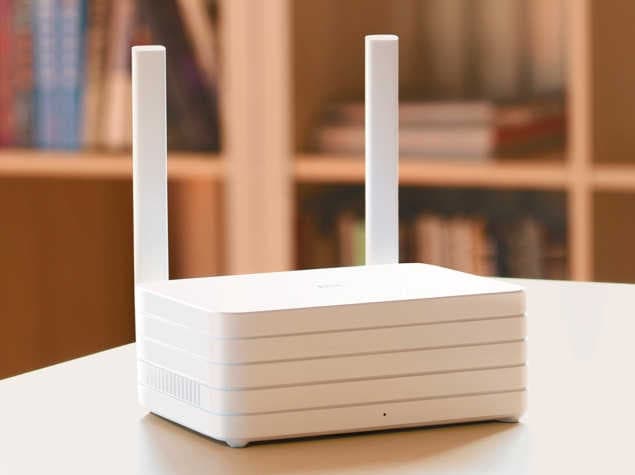 ​
In addition to Wi-Fi router, the company also introduced Wi-Fi amplifier. The amplifier can be connected with Mi Wi-Fi router via USB ports and thus amplify the Wi-Fi range of the router. The 6TB version of Mi Wi-Fi has been priced at CNY 2,999 (around Rs. 30,080) whereas the 1TB variant costs CNY 699 (around Rs. 7,200). The Mi Wi-Fi Amplifier is priced at CNY 39 (roughly Rs. 400).

Xiaomi i-Youth Smart Air Conditioner :

i-Youth Smart Air Conditioner is the another electronic device that has been introduced by the Chinese company. The highlight of this product is that it can be controlled with a smartphone using Mi Smart Air-Cond App and Mi Band. The air-conditioner is switched on automatically as soon as the user wearing the Mi Band enters the room and automatically switches off when he leaves the room. Available in White, Pink, Green, and Blue colours, this smart air-conditioner has been priced at CNY 3,099 (around Rs. 31,800).​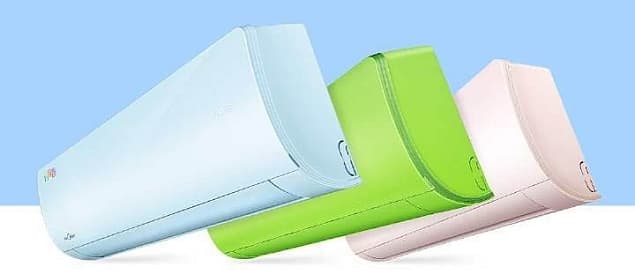 ​
Xiaomi Yeelight Bedside Lamp :
Just like i-Youth Smart Air Conditioner, Xiaomi Yeelight Bedside lamp can be controlled with smartphone and deliver light in 16 million colours. It also offers a support for gestures to adjust brightness of the lamp, switch the lamp on/off and change colour. This bedside lamp has been priced at CNY 249 (around Rs. 2,600).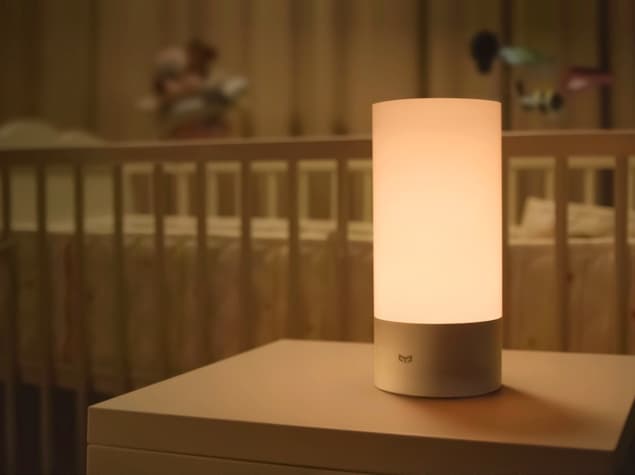 Picture Credits: NDTV
​
How do you find these new products from Xiaomi? Share your thoughts with us in the comments' section below.​
Via:
Android Headlines
Posted in:
#Coffee Room