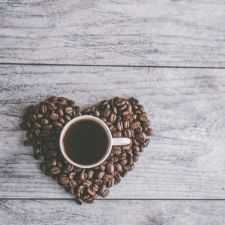 Coffee Room
Discuss anything here - everything that you wish to discuss with fellow engineers.
12914 Members
Join this group to post and comment.
World's First Quantum Router Demonstrated By Chinese Research Students
Xiuying Chang and his friends at Tsinghau University in China have carried out a successful demonstration of the World's first ever Quantum Router that determines the route of quantum data signal using quantum control signals. We've heard of Quantum Computers and even Quantum Internet, so how revolutionarily game-changing is this device as compared tothe current traditional routers, one may ask. Well, a classical router reads the control signal data and routes it. But when the word 'quantum' comes into picture, routing using only classic control signals doesn't let us use the full potential of quantum information.
With the new router, which is right now just a proof-of-principle device, the Chinese research group has encoded information in the horizontal or vertical polarisation of photons. Starting with a single photon, which is converted into a pair of lower energy photons, they carried out a process called 'parametric down conversion'. One of these photons is polarised so that the control signals can determine the route of the data signal.
This Quantum Router is made up of half mirrors to guide the photos and wave-plates that rotate their polarisation. It faces a severe limitation though - the ability to work with only one quantum bit or qubit at a time, which proves that this device won't lead us towards a future quantum internet. But the research is going on in all parts of the world, and we are looking forward to interesting revelations in near future.
You may read the details of this project @
Technology Review