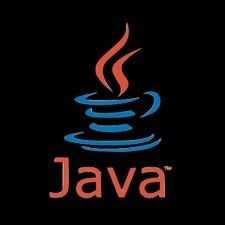 Java Developers
Community of Java Developers: Get Java Programming Help from fellow Java Developers across the world.
650 Members
Join this group to post and comment.
Why is java called so?
I am Pallavi Agarwal and I am a computer science engineer. I wanted to know why the programming language Java is called Java? Can someone please explain this.
Re: why java is called so??

Do we have James Gosling here? 😁

James Gosling created new programming language in 1991. He decided to call it C++++ ! James was told that he cannot name a programming language like that. So, the new language was called Oak (as the story goes, Gosling named the language while staring at the Oak tree from his window).

The name "Oak" was later dismissed due to a patent search which determined that the name was copyrighted and used for another programming language. 😔

Finally, the language was named after coffee during Gosling's visit to a local coffee shop! 😀

That's why the name JAVA!
Exactly..
Java is a spanish word meaning to coffee
N we r learnin how to drink coffee!!! gr8 ,,pretty nice info 😀
I'm suprised nobody tried making up a fake accronym to explain java
java is said java because it is a name of a coffee.
JAVA is JAVA only (it is not an Acrynom)
hahha so what should it be..
can i order java
thanx i didnt know it....
Join Against Vista and Apple

😛