Home

>

Apps

>

Groups

>
When You Are Not Home, Amazon Key Will Allow For Secure Deliveries
Question asked by Satya Swaroop Dash in #Coffee Room on Oct 26, 2017
Amazon, the king of e-commerce websites has always wanted to make sure you can order and receive things from its website in convenient ways. From little fobs that automatically order groceries with a click of a button or a voice remote that adds things to cart or a locker delivery service where your package is safely stored for you or the possibility of drone deliveries, Amazon has it all. The newest addition to this madness is the Amazon Key. The Amazon Key is a new way of delivering your orders to your house even when you are not in.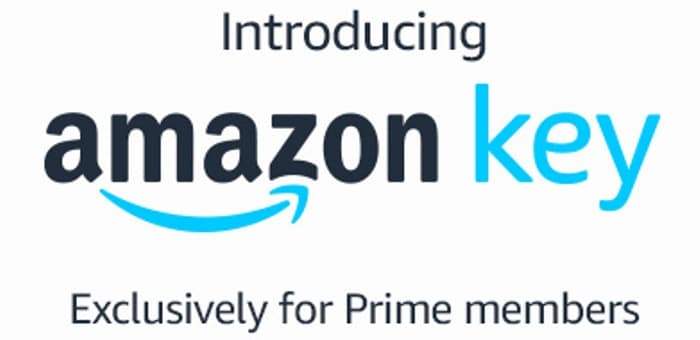 ​
The Amazon Key is a combination of two gadgets called the Amazon Key In-Home Kit. The two gadgets in question are the Amazon Cloud Cam (Key Edition) and Smart Lock from lock manufacturers like Kwikset and Yale and of course a companion app. The Amazon Key works in the following manner. If you are not at home to receive a delivery you shall get a notification from Amazon with a four hour delivery window. Once the driver arrives with your order at your doorstep you shall get an "Arriving Now" notification. The delivery agent will knock first to make sure if anyone is at home or not. If no one replies then he/she shall use the handheld scanner to scan the order package. Once Amazon verifies the package with the address it shall turn on the Amazon Cloud Cam and unlock the door. Once the delivery agent places the package it shall request Amazon to remotely relock the door. You will then get a notification that your product has been delivered along with a video of the delivery. You can also choose to watch the delivery live on the Amazon Key app.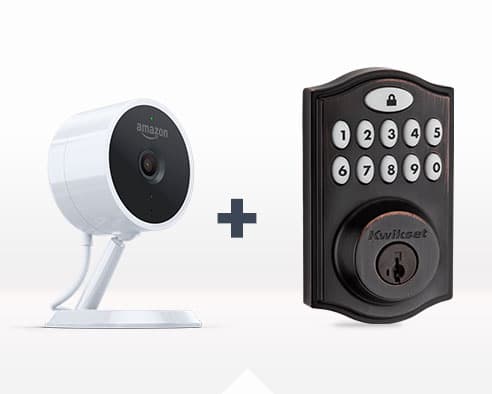 ​
The Amazon Key can not only be used for granting access to Amazon delivery agents but people who frequent your house such as dog walkers, house cleaners and guests. You can remotely grant them access to your home and get notified when they lock and unlock your door plus you get to watch them live on the Amazon Key app. Amazon Key service will be extended to professional service providers like house cleaning experts from Merry Maids and dog walkers from Rover.
Here are the terms and conditions for the Amazon Key. You will have to be an Amazon Prime customer in the US to order the Amazon Key. You will have to pay $250 for the Kit. In the future you will have to pay an additional subscription fee to unlock features like storing footage, motion detection activated camera and zone monitoring. The Amazon Key is not compatible with your current home security system and you will have to disable it for Amazon Key to work. The Cloud Cam also needs to installed at a proper location just in front of your door.
Check out the Amazon Key advertisement film below.
Source:
Amazon Key
via
Engadget
Posted in:
#Coffee Room