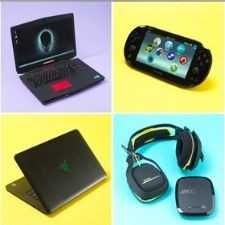 Gadget Geeks
Discuss all electronic gadgets - ask questions, doubts, troubleshooting tips et al. to fellow gadget geeks.
630 Members
Join this group to post and comment.
WhatsApp for Android now makes it easier to change your registered phone number
WhatsApp via its Android beta program on Google Play Store has rolled out a new feature which will allow its users more conveniently change their registered mobile numbers on the platform. The Android beta version 2.18.97 of the app makes available this revamped change number feature that allows users to migrate their account information, notify its contacts and preserve the chat history of the user.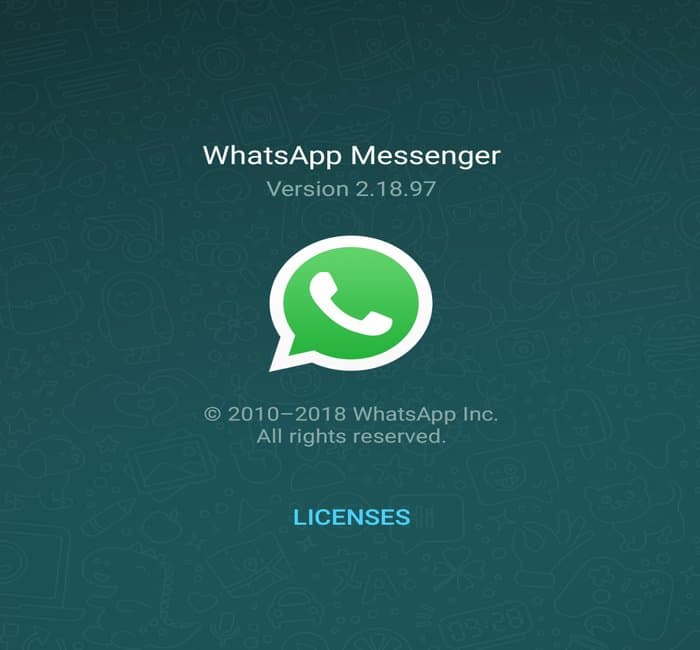 ​
The feature is similar to the previous Change number feature, with the addition of the ability to selectively notify contacts about the number change.
One can select to notify all of their contacts, only the contacts they have chatted with or custom contacts, about the change in their mobile number.
Regardless of selection amongst these three options, all the groups the user is a part of will be notified automatically and the membership will be retained with the new number. After the migration is done, all chats from the old number will be transferred to the new one and a new bubble will appear indicating that the user now has a new number.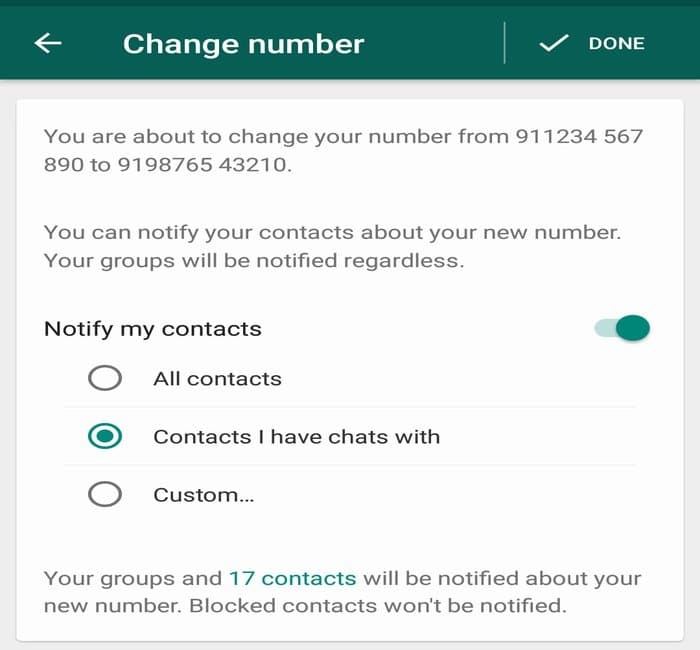 ​
Now if you are looking to change your registered phone number:
Go to the WhatsApp
Settings
then select the
Accounts
option and now
Change Number
. To proceed, tap on the
Next
button at the top right corner of your screen. Now enter your current phone number and the new one to which you are looking to migrate your WhatsApp account and tap the
Next
button. Now, this brings you the
Notify My Contacts
options where you choose from namely
All Contacts
,
Contacts I have chats with
or
Custom
options and complete the migration process.
Please note the feature is only available to the WhatsApp beta testers as of now. So if you are not enrolled in the WhatsApp beta program you can do so by clicking
here
. Also, you can sideload by grabbing the apk file from
here
.
Source:
WAbetainfo