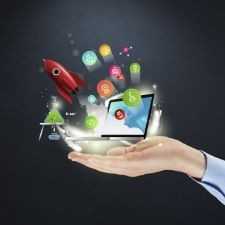 Startups & Business
Global Startup Community: Entrepreneurship is hard - Let's help each other succeed in business.
563 Members
Join this group to post and comment.
WhatsApp Business - The next big thing for businesses?
Just about a few hours ago, WhatsApp Business, a sibling of already popular WhatsApp Messenger made a brief debut on the Play Store and it was quickly removed. It not only gave the hawk-eyed users a clear view of what the company (owned by Facebook) is planning to do and how the app will function. It's likely that the app, currently in beta, will undergo several changes before it's made available to all the businesses around the world, but the information we've so far is very interesting.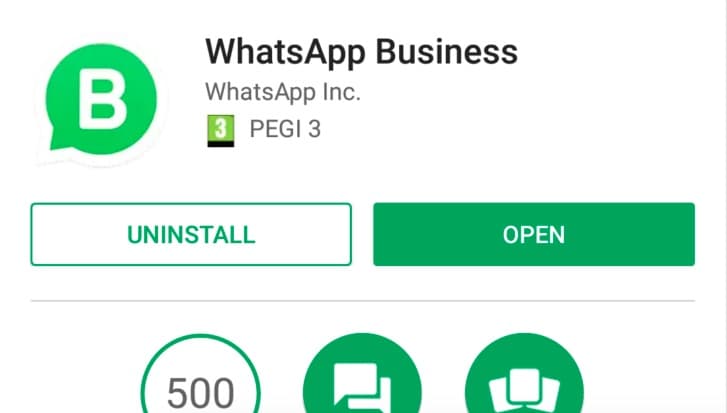 Image Credit: AndroidPolice​
First, WhatsApp Business is a separate, stand-alone app. When it was first leaked as '
Business Chat Tools
', many believed that the business features would be added to existing messenger for those who need them. The new app appeared on the Play Store with a different logo, but interface very similar to the existing messenger app. There are few noteworthy differences tailor-made for businesses though.
WhatsApp Business needs users to create a 'business profile' with their business Name, description, physical and web address et al. Business users will have to select an appropriate category for their business as well. The app also lets users add land-line number, which isn't supported on the regular app. It's not clear if WhatsApp will allow users to call directly on the land-line number or it's there only for the informative purpose.
It's very clear that WhatsApp wants users to run two apps on their phones so that business and personal profiles are kept different. There's an 'Away Message' feature which lets the users define the message that will be automatically sent to the clients if they send message during off hours. There's a facility to schedule these messages as well, but it seems to be in its early stages.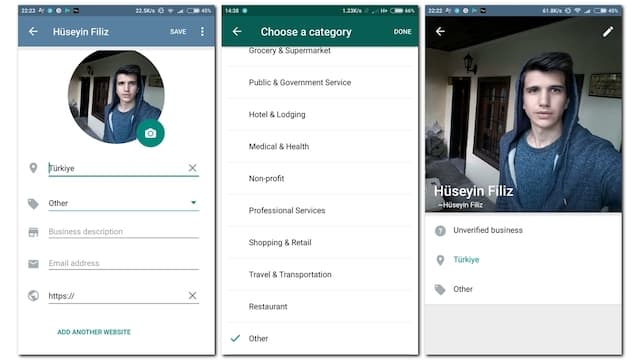 ​
There seems to be an analytics feature that lets the business users analyse the important statistics of app usage viz. number of messages sent and received, the number of messages read and ignored et al.
It's widely speculated that WhatsApp is working with UPI to enable monetary transactions directly through the messenger. The leaked messenger did not reveal any hints of it, we surely think WhatsApp Business will have it within a few weeks of launch.
Source:
AndroidPolice