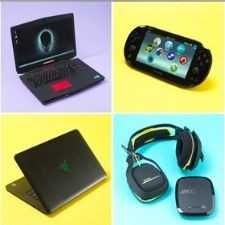 Gadget Geeks
Discuss all electronic gadgets - ask questions, doubts, troubleshooting tips et al. to fellow gadget geeks.
609 Members
Join this group to post and comment.
WhatsApp Beta For Windows Phone Gets 'Size' Tab With Memory Size Of Each Chat
WhatsApp is the go-to messaging application for most people in India. Sadly, the app has a small problem; it has to be installed on the internal memory of the smartphone. Since many entry-level smartphones have an internal memory of around 8GB of which nearly 3GB is free for the user, WhatsApp becomes the most memory consuming app. In some smartphones the images and videos received through WhatsApp are stored in the internal memory, this shrinks the size of internal memory to such an extent that app and system updates cannot be downloaded. WhatsApp is also aware of this problem has concocted a solution which could soon make it to your platform.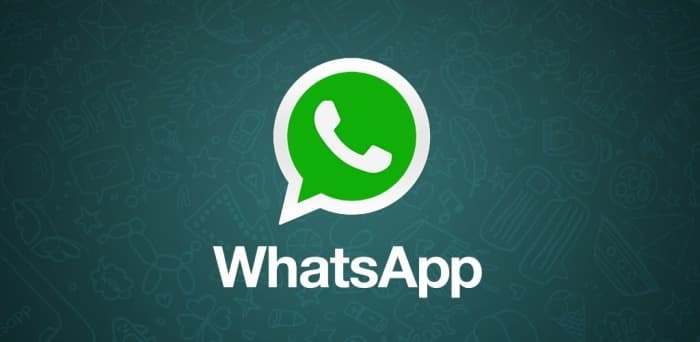 ​
WhatsApp Beta for Windows Phone version 2.17.86 has been released to beta testers in the public and this version comes with the new 'Size' tab for chats. When you click on individual chats you get more detailed information about those chats such as the memory size of the texts, pictures and videos sent by a contact. You can also go to Settings>Chats and Calls>Storage Information and find out in descending order the memory consumed by your chats. You can see the size tab in the screenshot below.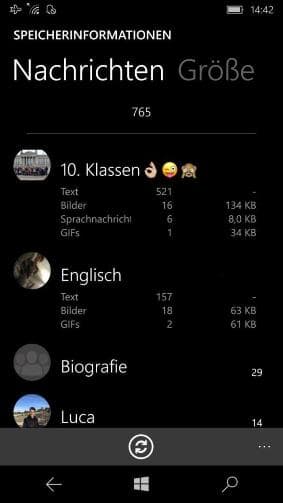 ​
This will be immensely helpful in knowing who talks you with the most and who sends you the most media. You will now be able to know which chats are consuming your internal memory and delete the big and unnecessary ones. Currently, this feature is only available on the Windows Mobile app. We expect this feature to make it to other platforms in beta and within a few months end users will also be able to access it.
Source:
OneTechStop