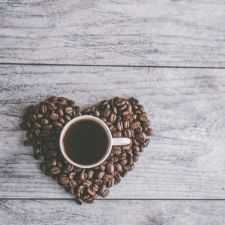 Coffee Room
Discuss anything here - everything that you wish to discuss with fellow engineers.
12920 Members
Join this group to post and comment.
What is relocating loader?
hi friend's
anybody have idea about what is relocating loader and how it is different from other loaders.
?
It is a type of loader which load the program anywhere in the program.
Initially the programmers write their main program is so that it would transfer to the location assigned to the square root subroutine(SQRT).
the problem associated with this was that if the length of the program increased that may overlay the SQRT subroutine so to avoid this problem programmer used the subroutine that referred to each other symbolically rather then with the address part of the program.So the Relocating loader placed the subroutine in arbitrary core location.
The relocating loader will load the program anywhere in memory, altering the various addresses as required to ensure correct referencing. The decision as to where in memory the program is placed is done by the Operating System, not the programs header file. This is obviously more efficient, but introduces a slight overhead in terms of a small delay whilst all the relative offsets are calculated. The relocating loader can only relocate code that has been produced by a linker capable of producing relative code.
@ Kangyuataii,
What you have written is totally making no sense to what is being asked in this thread.
please don't copy paste and read the question again it is about what is relocating loader?
@sushant005
That's a really informative reply! Thank you.
what is direct linking loader?