Home

>

Apps

>

Groups

>
What does this world e-Waste map reveal?
Question asked by Kaustubh Katdare in #Coffee Room on Dec 15, 2013
I found this world e-waste map created by people at
https://www.step-initiative.org/index.php/WorldMap.html
that gives a representaion of the electrical and electronic euquipment put on the market and resulting into e-waste. You may look at the interactive map in the source link; but I think the map reveals a lot of information that should be concerning to all of us. I'm posting the map below, would love to hear your thoughts -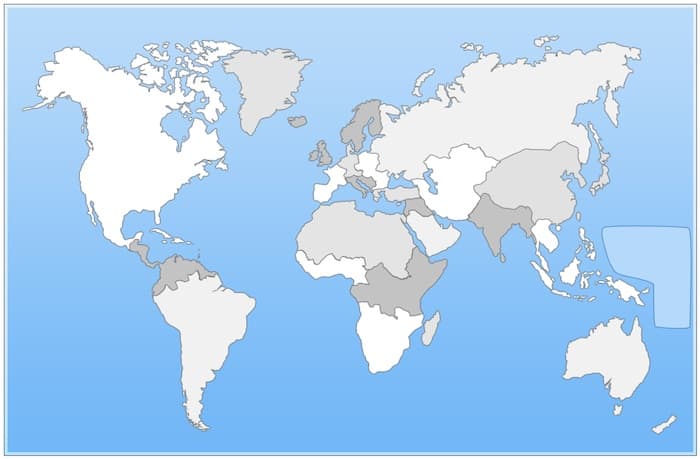 Posted in:
#Coffee Room
I didn't understand map, grey shades indicate countries having maximum e waste problem?
You have to visit the link! The static map posted here is not that informative!