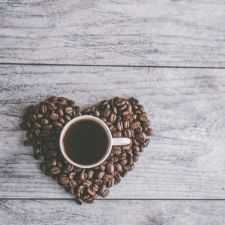 Coffee Room
Discuss anything here - everything that you wish to discuss with fellow engineers.
12921 Members
Join this group to post and comment.
We Are Not Sure What The Honda RoboCas Concept Vehicle Should Be Classified As
At the ongoing Tokyo Motor Show 2017, Honda had something to show off to the public. Normally in these kind of motor shows companies like to show off one-of-a-kind concept products that may never get to the market for some good press. This time Honda brought the RoboCas to its display and we are not sure what to classify it as. You shall know more about our dilemma once you find out what the RoboCas is capable of.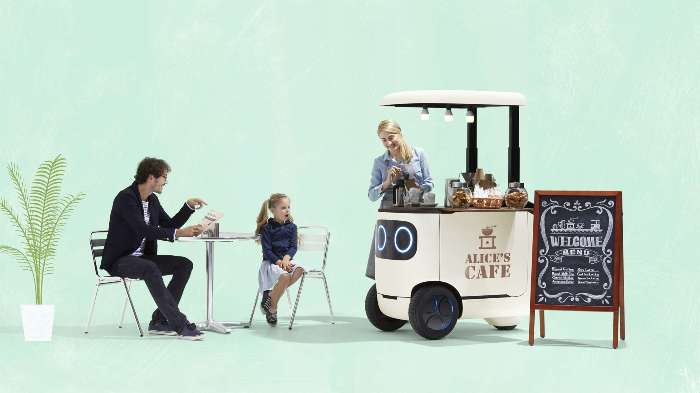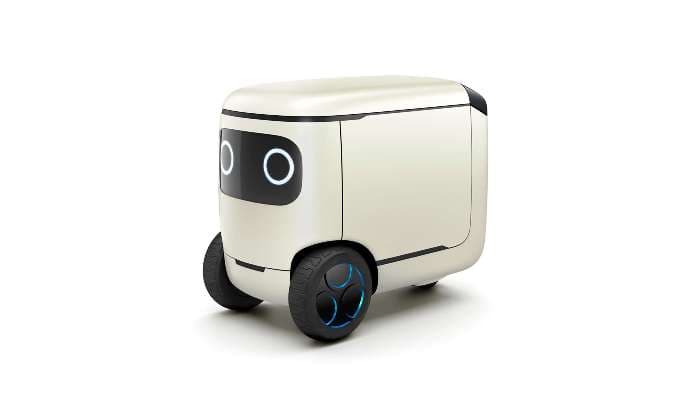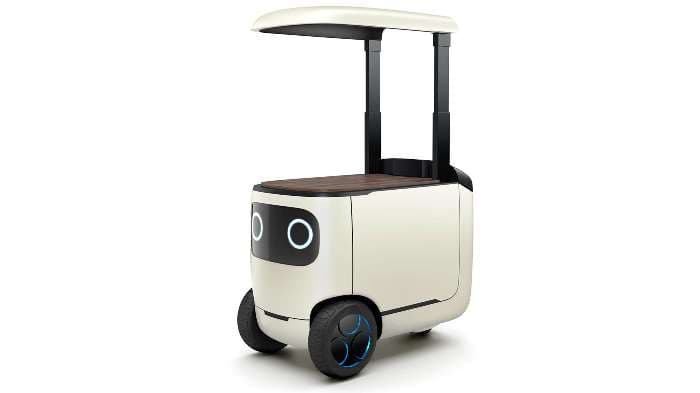 ​
For starters the RoboCas is an electric mobility product. If you are thinking some sort of transportation vehicle you are sort of right. You see the RoboCas has storage unit that accommodate loads. Now Honda says you can use the RoboCas to open an impromptu cafe serving coffee or soup or even curry. This led The Verge to classify it has a cooler but one that is very special. You see the Honda RoboCas is also an autonomous vehicle that can follow you where ever you go. Honda has even put up pictures of the RoboCas and the imaginative ways you can use in.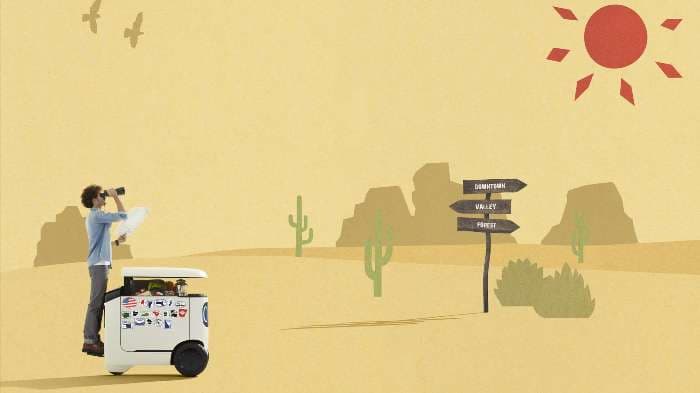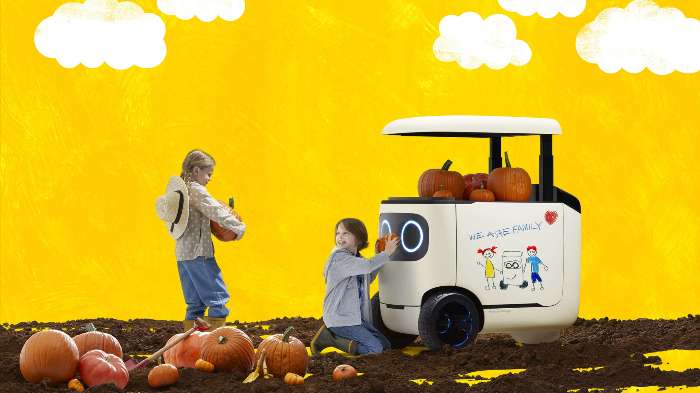 ​
In the photos above you can see it carrying luggage and even pumpkins. Now can we say that the Honda RoboCas is a storage compartment that follows you where ever you go using its autonomous power? Even as you have made some sort of idea about the Honda RoboCas you are bombarded by its next unique feature which is its LED eyes. These LED eyes follow you and even blink. You can see below that children love it and they are reading a book to it. So is it a companion robot? Sadly, no, because as of now it cannot speak or hear.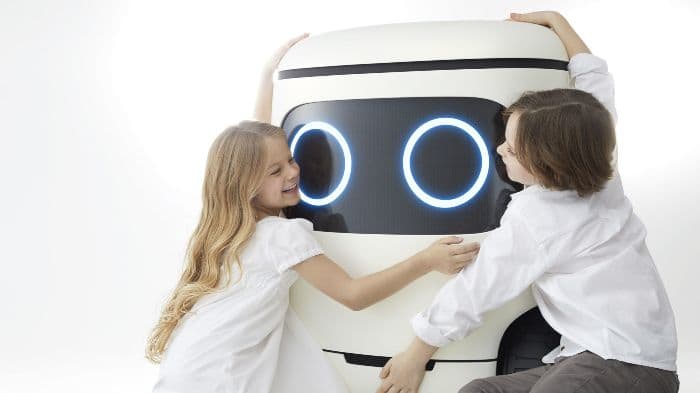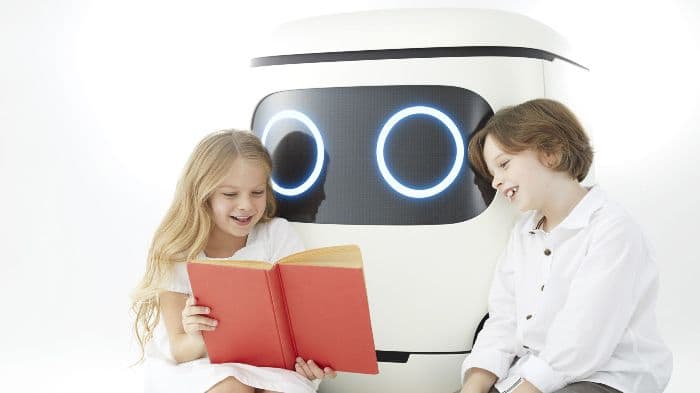 ​
As Honda invites us to the 45th Tokyo Motor Show we still are not sure what to call it. All we can do is look at it with adoration and amazement. If you think you can classify the Honda RoboCas into some product category try your hand in the comment section below.
Source:
Honda
via
The Verge