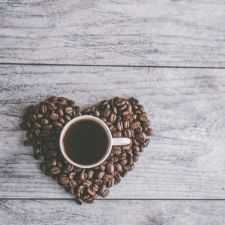 Coffee Room
Discuss anything here - everything that you wish to discuss with fellow engineers.
12889 Members
Join this group to post and comment.
use printer in c programme
😔😔😔


can i use printer in my c programme for printing my bill in project..

i have used graphics...


thaqnk you
Dont get you exactly..
For pritning what you have in C Editor,first press alt-Enter and then press on top left corner of that screen,use the mark option available there,select and then press enter or copy,paste it in word or notepad and take a printout.
No no, I think the question is how can we use the printer in our program to print something.
Like, for example, we open a file in C, and then we have to print it using the printer.
What command or what code can we use to send print commands to the printer?

In other words, how can we interface printer using C? I think that's the question..
Not sure about the answer, though..
I think it is not possible in C.But it is possible in C++.Google search will give you much on this...
Can you tell me why it's not possible in C? ie, C++ is nothing but C with classes, right?? So, if C++ can do it, why not C?

PS - I dont know how to do it in C++, in the first place..😉
You see.. printing is somewhat deals with fonts and character set and etc,,
It is possible in Visual C and Visual C++ I think...That languages provides such features...
It is possible in c too ... ...But you have to code by considering much factors..like font and interrupts...
If anything wrong do correct me ceans..
i need....
when i run my programme the output.. ie what is displayed on screen ... that i want to print...

ok friends, thanks for taking intrest