Upcoming Android P Preview might come with a call blocking feature; should be unveiled mid-March
All of us have at some point of time experienced that annoying feeling when we are so very busy and a random tele-caller calls, trying to sell a loan or insurance. Some people may also love not to receive calls from robots, private numbers or the unknown numbers forever. Well, there is good news. The upcoming Android P 9.0 may come with an inbuilt feature to block calls from such caller groups. Until now, Android users had to block each number individually and to do so they had to have the number in the first place. Not anymore.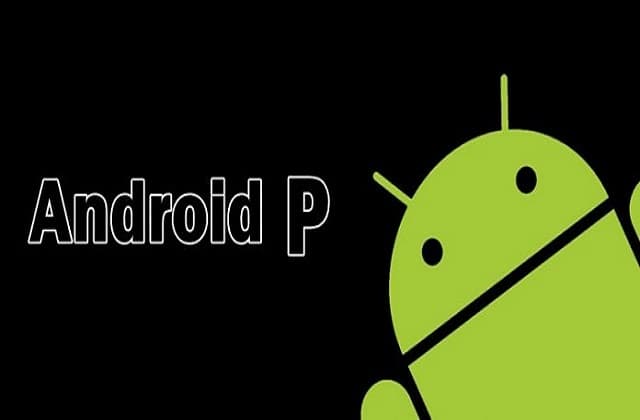 ​
The call blocking feature of Android P can make it possible to block four types of numbers right out of the box. These will include unknown numbers having no ID, private numbers where the caller does not show the number, the numbers that are not on the contact list and the pay phone numbers. So the users can choose to block any category in a single go. The feature will behave like selective DND service from the user end.
Call blocking will be disabled automatically if the user places an emergency call. Obviously, the automatic deactivation of the feature will assist emergency numbers to call you back and not get blocked. In this case, there will be a persistent notification telling the user the call blocking has been disabled. The user can later re-activate the feature from the settings.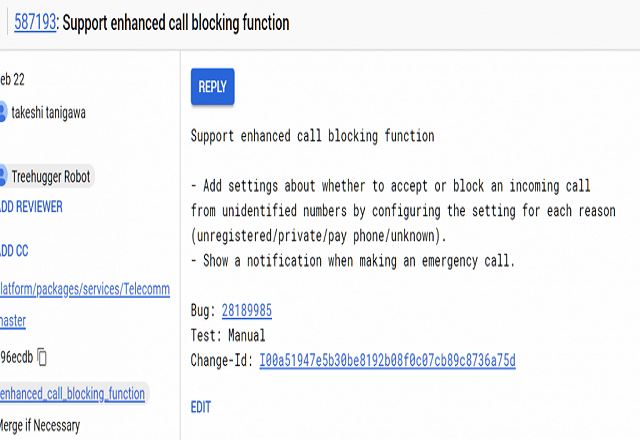 ​
There is a major concern surrounding this feature though. It will only be available if your carrier allows it, which sounds like a big disappointment. One can imagine SIM carriers selling this feature as some "Value added service" to the users.
Apart from the carrier control, the call blocking feature of Android P is a much-needed change. We already have many applications on the Google play store offering us call blocking features. They come with individual blocking however and we have to place our trust upon them for not misusing our call data.
Hence as such, an inbuilt feature in Android P is most welcome. Android P may also come with an inbuilt support to 'iris scanner' which seems Google's answer to the Apple's iPhone-X face unlock. It will also block apps from using your phone's cameras and microphones while they are in idle mood. According to a tweet by tipster Evan Blass, Google is targeting mid-March as their target for launching the first developer preview of Android P.
Source:
XDA Developers
Seems nice. However below mentioned quote kinda made me curious.
Aadil Fayaz Naik

They come with individual blocking however and we have to place our trust upon them for not misusing our call data.
Could you please elaborate ?
Only logged in users can reply.