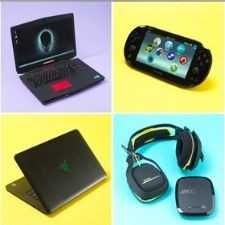 Gadget Geeks
Discuss all electronic gadgets - ask questions, doubts, troubleshooting tips et al. to fellow gadget geeks.
630 Members
Join this group to post and comment.
uBuntu On Android
uBuntu operating system will now soon be available on multi-core Android powered phones. What this means is that your mobile will carry Android & uBuntu operating systems both working in sync with each other; sharing data and services. In order to get full fledged desktop experience; you'll just have to dock your Android to a bigger screen & connect a wireless keyboard.
Checked detailed coverage on VoiCE:
https://www.crazyengineers.com/ubuntu-for-android-announced-1851/
👍
Woah... Something like Windows Pocket Phone, now the Ubuntu people have started... Really awesome and commendable! 😀

Sharing the thread in my page on Facebook! 😁
uBuntu coming to mobile devices is totally amazing step towards personal computing; I guess. I'm already envisioning a future where laptops would be gone; desktops would be replaced by the phones with projectors in them.

But the future will then largely depend on Lithium Ion Batteries!
Whoa... will boost android+note (samsung galaxy note ) type devices.
Reaction from windows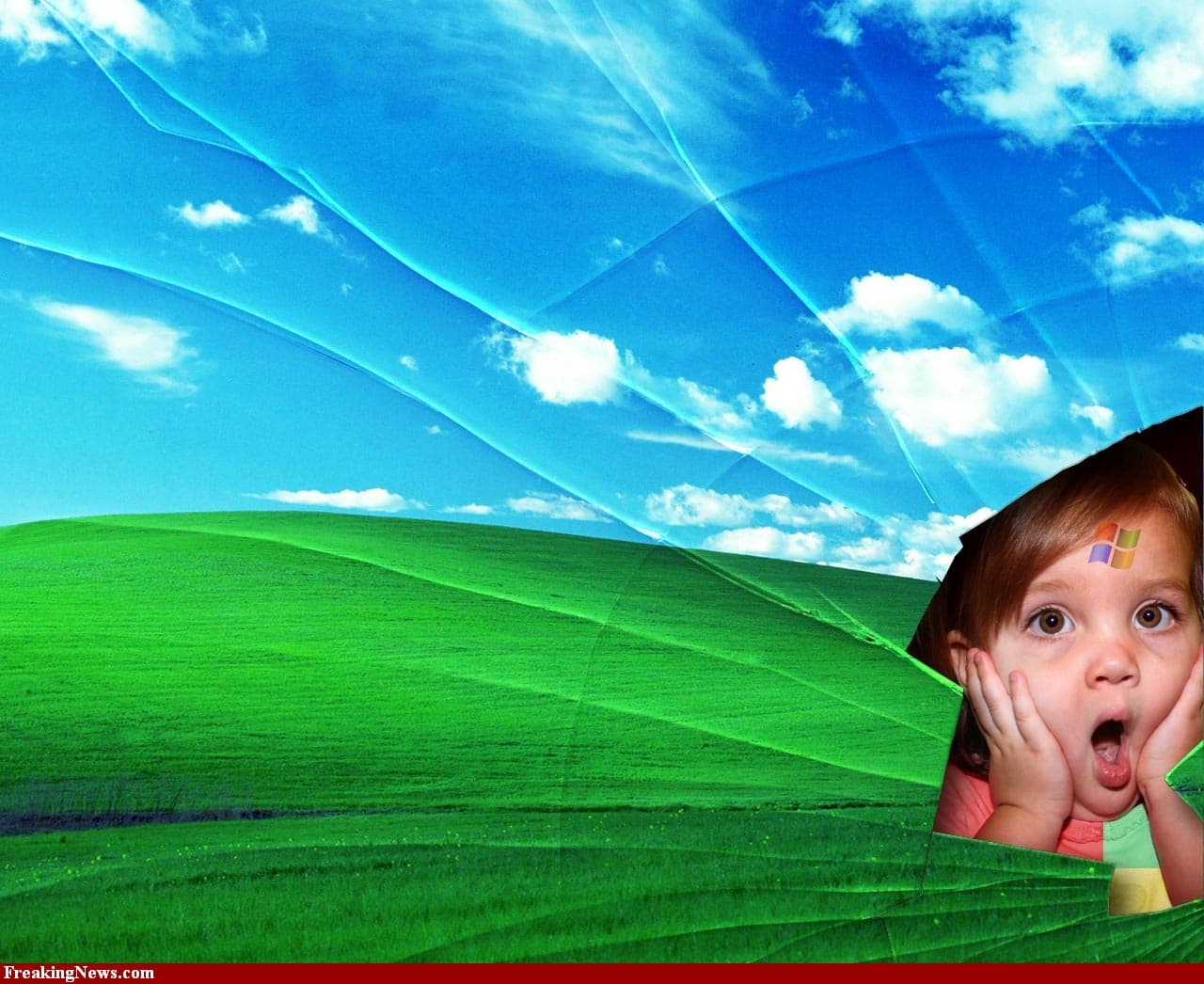 😁