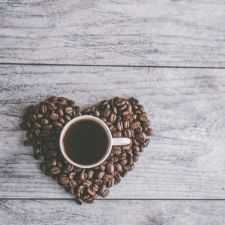 Coffee Room
Discuss anything here - everything that you wish to discuss with fellow engineers.
12762 Members
Join this group to post and comment.
Uber Wants App Developers To Curate Content That Matches Your Ride With Uber Trip Experiences
Uber has announced the launch of Uber Trip Experiences, a new addition to its API for developers at its first ever Asian hackathon held in Bengaluru today. The Uber Trip Experiences is the biggest addition to the Uber API since it was launched over a year ago. While the existing API helped developers like Facebook, Stub Hub and United Airlines assist their customers to book rides with Uber, the Uber Trip Experiences shall help app developers especially digital content providers deliver content to Uber riders who have some time to kill during the ride.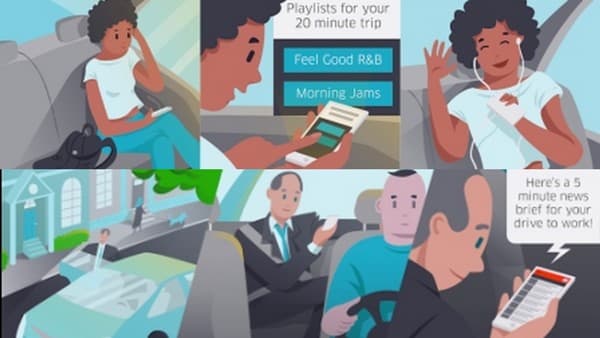 ​
With Uber Trip Experiences, the company will be offering app developers information relating to a user's pickup request, their location during a ride and their destination. With that information developers will be able to calculate how much free time a user has during a ride and create personalised content for users. For example, Spotify can create playlists of songs from various genres that match the duration of the ride. A news provider such as CNN can create a news brief that can be read during your daily office commute.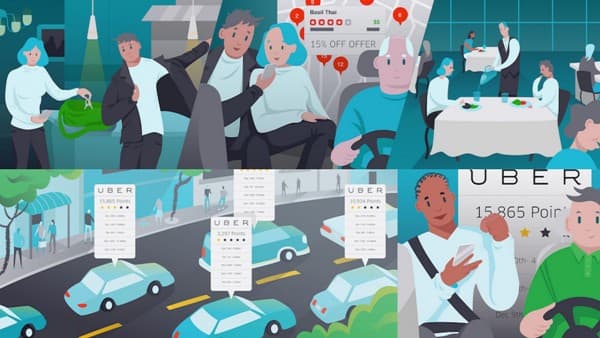 ​
Uber shall also give developers access to information about your destination. If your destination is a place of interest, then an app like Trip Advisor could show you information about the location, nearby hotels and restaurants during the ride. E-commerce brands like Amazon could tie up with Uber to provide reward points that add up with every ride and can be redeemed at a later date. Uber is also concerned about linking its application with smart systems in your house. So next time you are leaving your house in which you have installed a Smart Lights system like Philips Hue, the app will notify you or automatically switch off the lights. This also works vice versa, when you are approaching home your Nest thermostat can turn on the heat so that you feel comfortable as soon as you open your doors. The opportunities for app developers are a plenty with Uber Trip Experiences they just need to find it.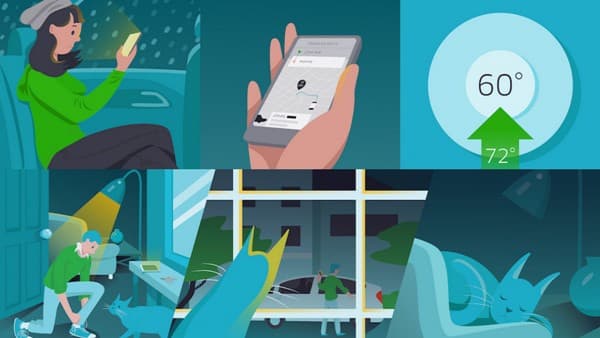 ​
Uber has of course led down some very serious guidelines for Uber Trip Experiences so that its riders do not find unnecessary content on their apps. Uber users have full control over the content they are bring served on their rides. This means without user input no content even if it is a harmless promotional e-mail can be sent by a third-party developer. All Uber Trip Experiences should accept Uber login credentials and provide easy access to ride information such as ETA.
If you are an app developer you can visit
developer.uber.com
to learn about and sign up for the Uber Trip Experiences program. If you are an Uber rider, you can check out the
press release
where you can get a sneak peek into the possibilities of Uber Trip Experiences.