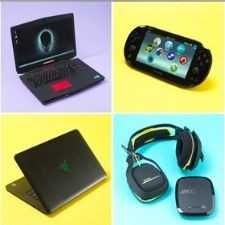 Gadget Geeks
Discuss all electronic gadgets - ask questions, doubts, troubleshooting tips et al. to fellow gadget geeks.
647 Members
Join this group to post and comment.
Twitter Rolls Out "Nightmode" For Android Users And Twitter Stickers Are Now Available For Editing
Supposedly and in reality, Android is that unfortunate OS who gets everything a little late. However, this time, breaking the symphony, Twitter has just launched the "Night Mode" exclusively for all Android users. This smart feature was first tested in May and has just taken its shape. Being a complete UI element its work is quite self-explanatory. What it does, if the night mode is "ON" by tapping on the icon featuring 3 blue horizontally inclined parallel lines, simply the background color gets a midnight blue attire wrapped in soothing light suited for eyes.
Smart in this sense that it is a combo pack of style and a supporting element that helps in night reading. As for a detailed description on how to avail the feature, is actually summed up below for convenience.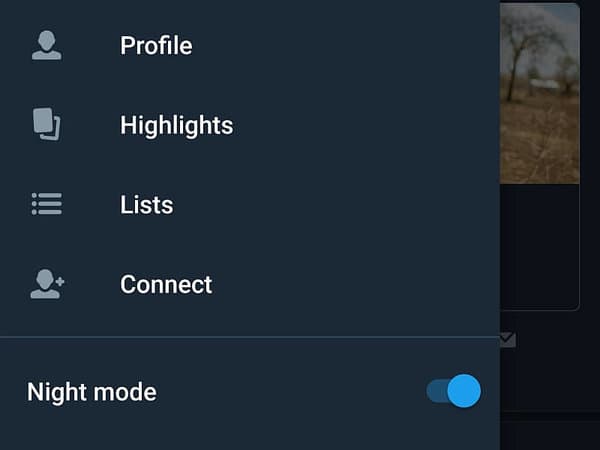 ​
At first, go to the top menu and find an individualized navigation bar or your profile icon depending on your device. Hit any of those and each will show a "Nightmode" bar which you can tap to toggle on its offerings.
One of the expected things from Twitter which was not fulfilled was a self-regulating "Nightmode". Sadly, it won't detect your night time based upon your time zone rather you need to avail it. Obviously, it has both pros and cons, still a glitch to tech-dependent lazy hands. Adding a related information, Twitter tested this feature in a special v5.112.0-alpha.423 build among few selected alpha users in May. Small one and to some extent the smart brightness controlled UI element is there in Google Store now for you to test and enjoy.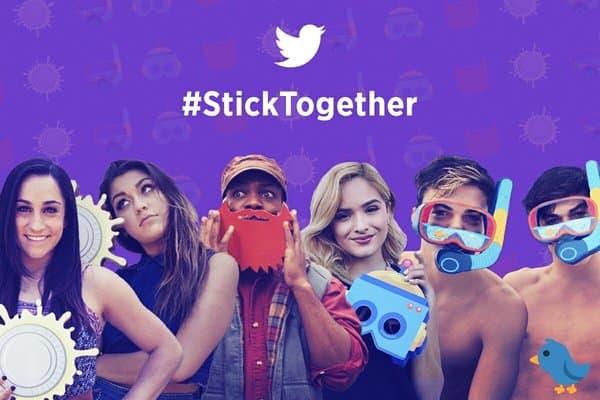 ​
Another great news for Twitter lovers, the sticker update for twitter images is now currently available for one and all as per Twitter's official account (tagged as @twitter). Corresponding to that short text, they have posted a GIF thread calling it "Practice Makes Perfect". If you are interested to search via hashtags, you would likely to find Twitter's sticker promotion using #StickTogether.
As a matter of fact, this company has rolled out the feature at the end period of June. Using the available stickers you can add some cool and funny tricks to your clicked snaps. Twitter stickers, are available to modify your images up to a certain extent but definitely, you can't expect a "Photoshop" effect with it.
Source:
Twitter(help)
|
Twitter