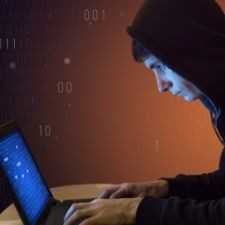 Hacking and Computer Security
Community for every ethical hacker and computer security enthusiast to discuss latest and the best concepts and ideas.
322 Members
Join this group to post and comment.
True Random Number Generators Could Better Cyber Security - UT Austin Research
A team of computer engineers from University of Texas, Austin has presented their latest groundbreaking research work in the field of random number generators that could revolutionise the world of cyber security. And when we say cyber security, we mean wide applications ranging from highly secure e-voting and credit card transactions, advanced data encryption, secure military communications and also a way to simulate complex systems like the Earth's climate. The team led by Prof. David Zuckerman has essentially created a true random number generator that requires much lesser computational effort than existing systems.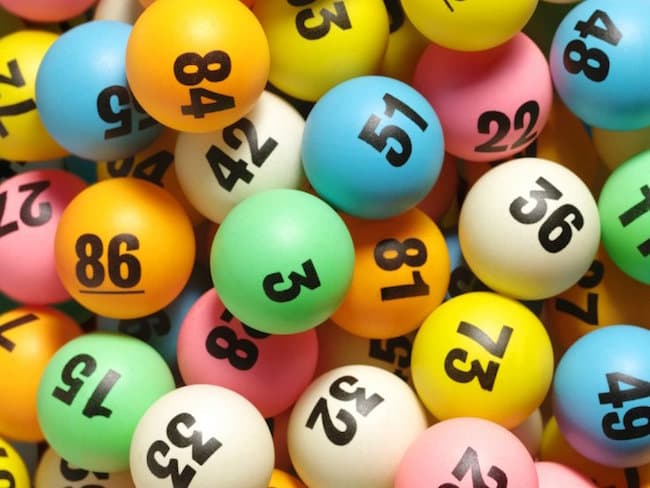 ​
Interestingly, the community of computer science engineers and scientists believe that the new system developed by the UT Austin team is light years ahead of the earlier mechanisms. Some other experts believe that this research work is truly a masterpiece. So, how did they really go about their research?
Well, the researchers took two weak random sequences of numbers (for instance stock market prices or data about air temperatures sampled over time) which possess 'predictable patterns' and employed their method to turn them into one sequence of truly random numbers, which have a 'completely unpredictable' nature.
Over 2 decades back, Prof. Zuckerman had pioneered the development of 'randomness extractors' - the method which is now being called less practical because it needs at least one of the two sequences at source to be truly random. This poses the classic 'who came first - chicken or the egg' problem. So, with the professor's new research work, that need is eliminated.
The researchers - Prof. Zuckerman and his student Eshan Chattopadhyay have authored a research paper titled 'Explicit Two-Source Extractors and Resilient Functions' and the duo will be presenting their work at Symposium on Theory of Computing (STOC) in June.
What are your thoughts about true random number generators? Share with us in comments below.
Source:
UT Austin