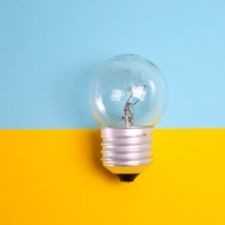 Electrical
Community of Electrical Engineers to discuss all concepts, topics, questions and doubts.
218 Members
Join this group to post and comment.
Transformer windings: Is the force between turns attractive or repulsive during short circuit?
When a transformer winding suffers a short circuit, the adjoining turns of the same winding experience which force, is it repulsive or attractive?