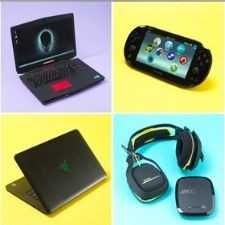 Gadget Geeks
Discuss all electronic gadgets - ask questions, doubts, troubleshooting tips et al. to fellow gadget geeks.
630 Members
Join this group to post and comment.
Tim Cook says Apple is going forward with "Autonomous System" for automobiles
Every now and then, there are leaks and speculations about the alleged Apple Car aka "Project Titan". The rumors were getting more detailed every day, to be false altogether, implying Apple is surely up to something. Finally, Apple CEO, Tim Cook decided to break the ice in an interview with Bloomberg Television, where he described, in not so clear details, the pathway Apple is taking towards the future of Autonomous driving. No, nothing on electric cars yet! But, he opened up with Apple's involvement in automobile manufacturing.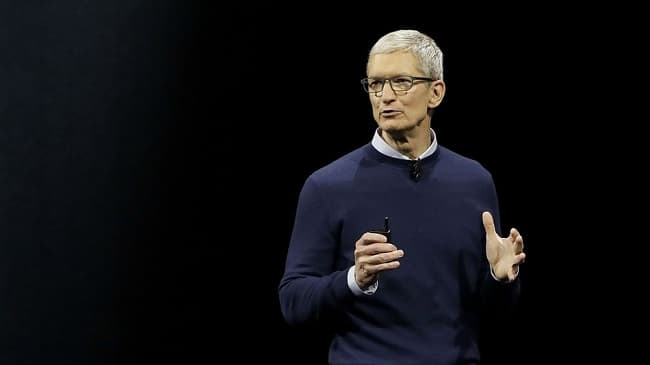 ​
As of now, the company is focused more on developing the "autonomous system". In his own words, "one purpose of such system is to develop the technology for self-driving cars of tomorrow". He did mention that the "core" tech be used by developers to make something entirely different. This might mean something to someone, but actually we still chasing our tails with just this much information.
What we know is, Apple already has the green signal for its self-driving project in California. Apple's director of product integrity submitted a letter to the National Highway Traffic Safety Administration in November 2016 expressing positive comments towards the proposed Federal Automated Vehicles Policy. There are high chances we will not see Apple badged cars in near future, again through the reliable sources; way before the Tim's official announcement. And there are many more such reveals.
Overall, there is nothing much we get to know from the CEO's official statement. One way or another, to some extent, we already knew more. Now at least it's official.
Source:
Bloomberg