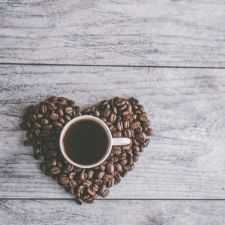 Coffee Room
Discuss anything here - everything that you wish to discuss with fellow engineers.
12933 Members
Join this group to post and comment.
This new AI system can detect colorectal cancers in under a second with 86% accuracy
In a world which is constantly getting redefined by cutting-edge technologies, a new artificial intelligence system has been developed by team of researchers from Yokohama, Japan that helps detect colorectal cancer before the benign tumors become malignant. The new computer-aided diagnostic system uses a 500-fold magnified view of a colorectal polyp to analyse approximately 300 features of the polyp. The system compares and cross references the features of each polyp against more than 30,000 endocytoscopic images that were used for machine learning, allowing it to predict the lesion pathology in less than a second.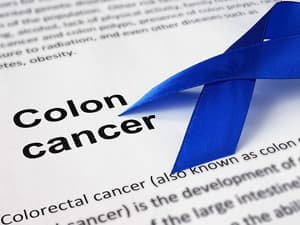 ​
The study gains significance in light of the fact that colorectal cancer is statistically the second deadliest form of cancer after lung cancer in Europe. Colon cancer begins with the malignant transformation of benign adenomas and polyps. In later stages, the cancerous cells can directly spread and enter into the bloodstream expanding their reach throughout the body. Treatments typically involve surgical intervention with chemotherapy. Early detection however improves the prognosis and enhances the survival rates.
The AI-assisted system was used to predict the pathology of each polyp and the predictions were compared with the pathological report obtained from the final specimens. Overall, 306 polyps were assessed real-time by using the AI-assisted system, providing a sensitivity of 94%, specificity of 79%, accuracy of 86%, and positive and negative predictive values of 79% and 93% respectively, in identifying tumorous changes.
The real breakthrough with this system is that artificial intelligence enables real-time optical biopsy of colorectal polyps during colonoscopy, regardless of the endoscopists' skill. Hence complete removal of adenomatous polyps becomes possible leaving out the non-tumorous growths.
We believe these results are acceptable for clinical application and our immediate goal is to obtain regulatory approval for the diagnostic system, quoted Dr Yuichi Mori from Showa University, Japan who led the prospective study. The study was recently presented in Barcelona at the United European Gastroenterology conference.
Source:
UEGPress