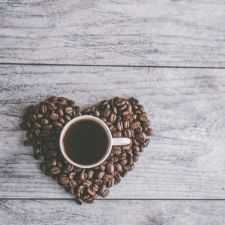 Coffee Room
Discuss anything here - everything that you wish to discuss with fellow engineers.
12894 Members
Join this group to post and comment.
This 3D replica of a human hand with all 5 fingerprints could be used to break into a secure vault
Imagine a James Bond movie where the robbers are breaking into a super secure bank vault using the 3D replica of a human hand that has the exact fingerprints as that of the security personnel. Seems like the classic sci-fi stuff or something really futuristic, right? Well, not so much. Prof. Anil Jain, a distinguished researcher from Michigan State University and his biometrics team, have used 3D printing technology to create a life-size human hand replica that has the exact same ridges & valleys as that of an actual finger. The professor is using his technology to make security companies aware of the vulnerabilities their technologies face in the near future.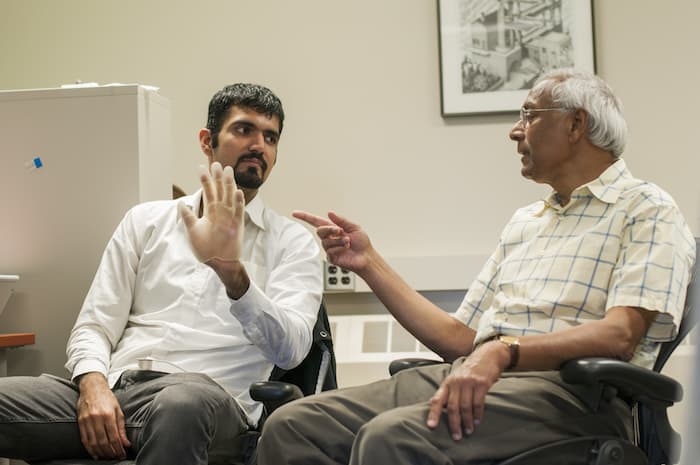 ​
In real life, we have fingerprint scanners installed at most important security check points such as banks, airports, hospitals, police departments etc. While studying how these fingerprint scanners can be calibrated, the team at Michigan State University realised that they couldn't test these scanners without a life-size 3D model of a human hand, because there was no other way for determining the accuracy of a scanner in a consistent fashion.
Therefore, the team put their heads together to create such a model themselves. On creating this 3D model, the team found that using the latest technologies, it was indeed possible for an anti-social element to create a spoof, faking someone's fingerprints and break into secure places.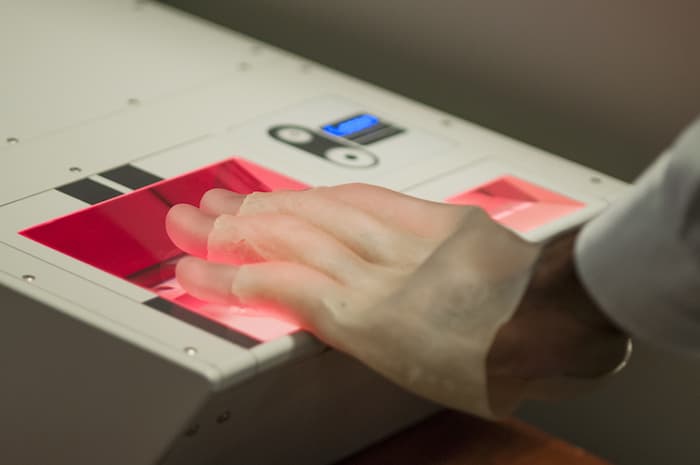 ​
The team was essentially successful in identifying a major security loophole that the security companies face, thanks to the advancement in technology. The warning has been issued and now it's the turn of fingerprint scanner manufacturers to make their devices resistant to such spoofs. They now have to come up with a way to detect whether the finger being placed on their scanner has real human skin or a 3D-printed biomaterial.
Their next step is to alert the FBI, CIA, military and manufacturers to take necessary steps to avoid crooks from gaming the systems. They are also studying how the contact-force applied by the user on the scanner and relative finger orientations could impact the quality of the captured fingerprint images.
What are your thoughts about security system violations? Do you believe the future is coming to the present faster than ever before? Share with us in comments below.
Source:
Research Paper
|
Michigan State University