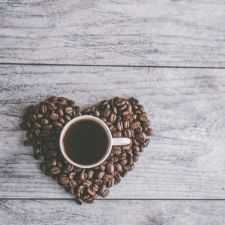 Coffee Room
Discuss anything here - everything that you wish to discuss with fellow engineers.
12940 Members
Join this group to post and comment.
The Tech of saving lives – Anti booby-trap car bomb detector.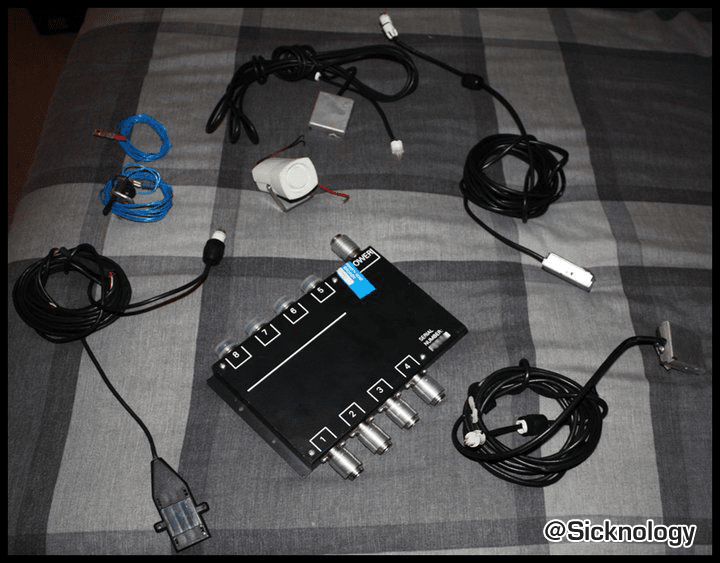 I've been testing this recently; It's an Anti booby-trap under or in car bomb detector. Northern Ireland security forces issue 1986 to 1996. It detected everything from the simple biscuit tin bomb, to mercury tilt switches that were placed under or inside the cars of members of the security forces, by the IRA and INLA. And it saved a few lives down the years.
It done away with getting on the knees to look under the car for a device and starting the car with the door open!. As the IRA bomb making skills got more sophisticated, to the point where it was just no longer viable to look under the car, as many of the bombs were being placed out of sight or indeed inside the car. This was fitted to the cars and had a series of light indicators that would and did warn the person of a device being placed.
The siren part of it was on a different power circuit, but linked for tampering. If the power to the car or device was cut, the siren would sound to indicate tampering of the device itself. There are other smaller parts and wires in bag.
It came out of my Fathers car, as the IRA tried to murder him three times.
This is a local BBC news report on the device and the current threat in my country, as they might be making a comeback.
Is it in working condition?
It is yes, when I get the time I'm going to install it in my car and test it.
sickboy

It is yes, when I get the time I'm going to install it in my car and test it.
Share the snap when you are going to install it in CAR and also about its performance. 😀
I'll do a wee video, just need to find the time now, always an issue.