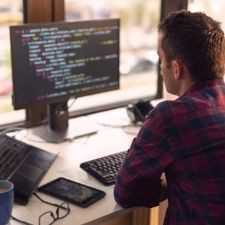 Software Testing
Software Testing Community: Get help from fellow software testing engineers and QAs.
458 Members
Join this group to post and comment.
Testing Rectangular Box Profile
Hello everyone, i need help on a subject. I have to test a 30x50 2mm thick rectangular box profile in terms of bending. What procedures should i follow? My lecturer told me that i have to find ASTM standards for box profiles first, but i couldn't find that. Can you help me on the procedure?
The requirement is not very clear. Are all dimensions in mm? If it is a box one dimension is missing. Or is it a hollow rectangular section (30 x 50 mm) extruded beam? How is it bent/