Home

>

Apps

>

Groups

>
Take A Selfie, Make A Secure Payment: MasterCard Tests Facial Scan For Online Payments
Question asked by Satya Swaroop Dash in #Coffee Room on Jul 3, 2015
There are currently two methods to secure online payments made via credit cards. First there is the 3D secure password and then the One Time Password that is sent to your cell phone for every online transaction. Just when you though there could not be any more ways to protect your online financial transactions, MasterCard has started testing a new method of authentication that does not require you to remember any passwords and all you have to do is take a selfie. The way it works is simple. You have to first download MasterCard phone app from your respective application store and whenever you make an online purchase you can choose either the fingerprint option (which only works if you have a smartphone with a fingerprint sensor such as the iPhone 6) or you can go for facial recognition. If you choose facial recognition, you have to stare at the phone for a few seconds and blink once for the payment to go through.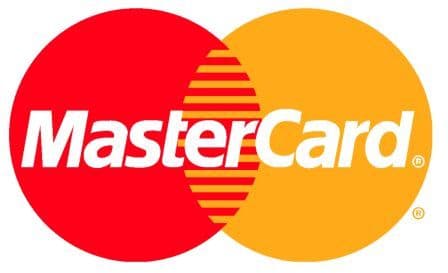 ​
At this point in the story the inner hacker inside you that has been inspired by many Hollywood movies is thinking that if I hold a photo of the person (whose credit card you have already stolen) in front of the smartphone camera I could easily fool it into thinking that it is the real person. MasterCard thinks that it has overcome this loophole by using the blinking of eyes. When a user stares and blinks at the MasterCard app it verifies that it is an actual human who is in front of the camera and not a static photo. Since storing faces and fingerprints on the MasterCard database could be a potential disaster, the American company employs an algorithm to create a map of your face and store it on its database. All blink selfies are verified against this coded facial scan map that MasterCard claims can never be used to create a real photo of a person.
MasterCard has already partnered up with major players in the smartphone market such as Apple, Google, Samsung, Microsoft and even BlackBerry to bring this technology to all smartphone platforms. It is currently in talks with two major banks to launch a pilot program with 500 customers. Apart from facial scan and fingerprint recognition, MasterCard is even looking for ways to include voice and heartbeat recognition in the smartphone app that will be launched after the conclusion of the pilot program.
Source:
CNN Money
via
SlashGear
Posted in:
#Coffee Room