Home

>

Apps

>

Groups

>
Stretchable Polymers To Offer Cheaper Alternative To Smart Windows: MIT Study
Question asked by Rucha Wankhede in #Gadgets on Jan 22, 2016
Using a new theory that predicts how much light is transmitted through a material, MIT scientists have developed a polymer structure that may be useful in designing cheaper materials for smart windows. The principle works on a simple observation that the more the material stretches, the more transparent it becomes and the thinner a material, the more light shines through. The material used is simple transparent rubbery polymer that is readily available, PDMS (Polydimethylsiloxane) with a little tweaking.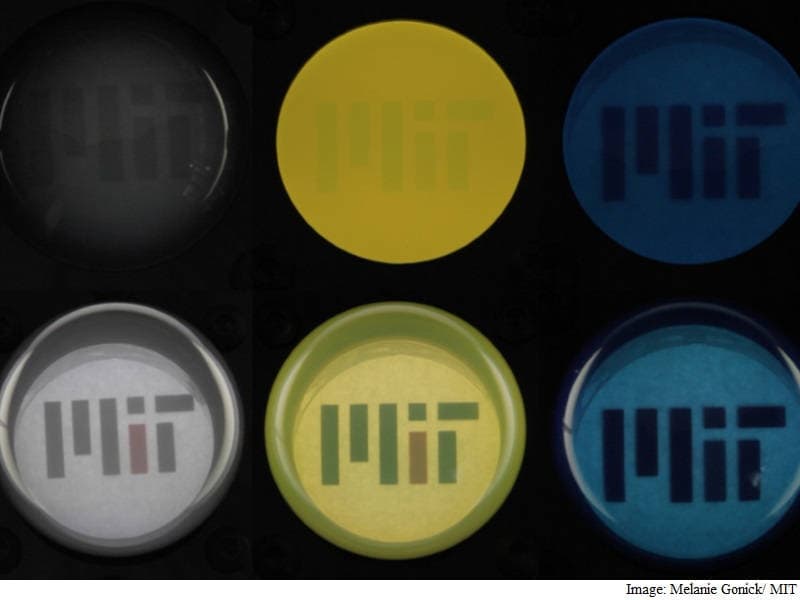 The top row shows the PDMS material before being inflated. The bottom row shows the PDMS inflated, revealing the MIT logo placed underneath
​
The research team of Lopez Jiménez (MIT), Shanmugam Kumar (Masdar Institute of Science and Technology, Abu Dhabi) and Pedro Reis (MIT) derived a simple equation to predict the amount of light transmitted through a mechanically deformed PDMS structure using their experimental measurements and Beer-Lambert Law, a classical optics theory that describes the way light travels through a material with given properties. The transparent PDMS sheets, mixed with a solution of black, micron-sized dye particles, yields a soft color composite that can be easily stretched, or deformed mechanically. With no deformation, the structure appears opaque. As it is stretched or inflated, the material lets in more light.
​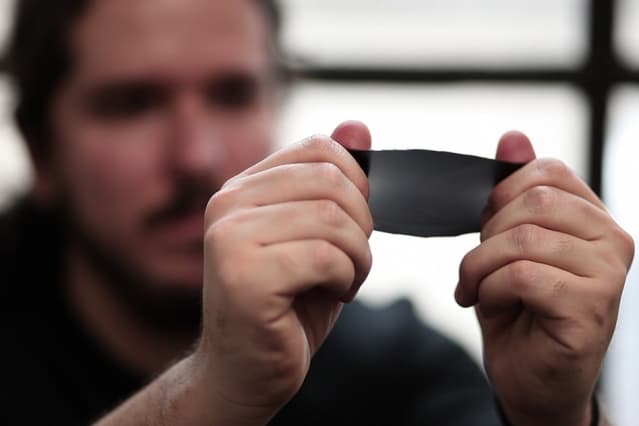 ​

The material could well prove to be a much cheaper option for layering of Smart Windows-surfaces that automatically adjust the amount of incoming light. Designers could make use of the group's equation to determine the amount of force to apply to a polymer layer to effectively get in the optimum amount of light. In addition to smart window technology, the group's colored polymer can also be applied as a strain test for other materials or for observing surface deformation as an information to monitor structure's safety.​
Researchers hope to use the equation to help tune the transparency and optical transmittance of materials with more complex surfaces and textures in future. The material is sure to prove an inexpensive solution for buildings and windows that automatically react to light in a much simpler and easier way.
The research was recently published in the journal
Advanced Optical Materials.

Source:
MIT News
Posted in:
#Gadgets